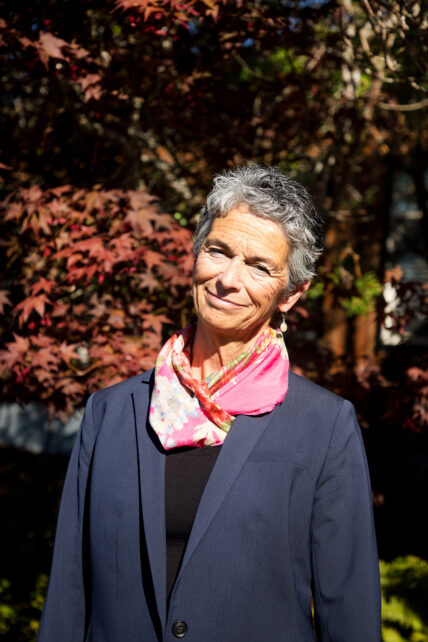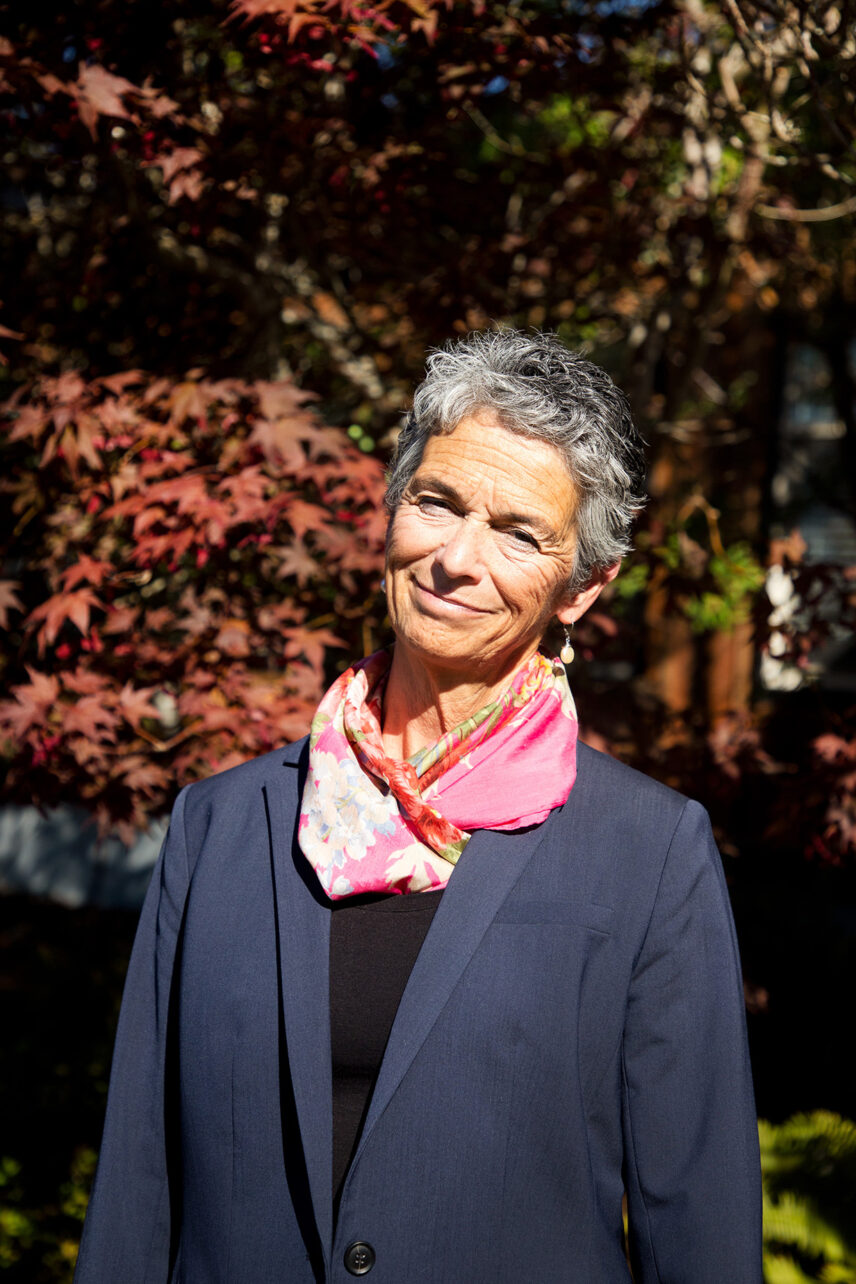 Meet Jo-Anne
We are very pleased to welcome back our Jo-Anne Kingstone as our Head of School.
Jo-Anne Kingstone started her career in independent schools thirty five years ago as a  teaching intern at Ridley College, St. Catharines. In the years between that first year and today, she has worked in a wide variety of teaching and learning environments, firstly assuming all the traditional roles of a boarding school "triple-threat" teacher before taking on expanding leadership roles in schools (The Webb Schools, Shawnigan Lake School and Crofton House) and working at the association level (CAIS and TABS). Throughout her career she has dedicated herself to education and to the ideals and practicalities of living and working in communities such as those created by independent schools. 
In 2016 Jo-Anne assumed the Headship at Aspengrove School, drawn to the clear sense of purpose, entrepreneurial spirit and deep community roots she saw in this young and vibrant school. During her time at Aspengrove she led the community through their second strategic plan, established a collaborative leadership culture, built Board capacity, and shepherded the design and construction of the school's first permanent building, an Athletic and Activity Centre. In the fall of 2022, Jo-Anne returned to Aspengrove to take on the role of Interim Head remarking, "This is a good place to return to."
Jo-Anne's school leadership journey has built her expertise in the following areas: operations and program design, whole school functions and change management, strategic understanding, design and facilitation, team and leadership development, and community engagement. 
Aside from her daily routine of running forest trails and drinking good coffee, Jo-Anne continues to dedicate herself to school communities, school leaders and the young people at the center of their good work.