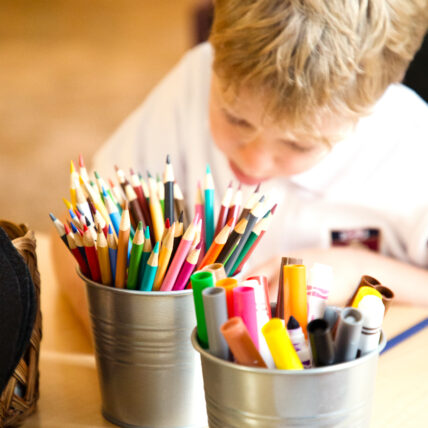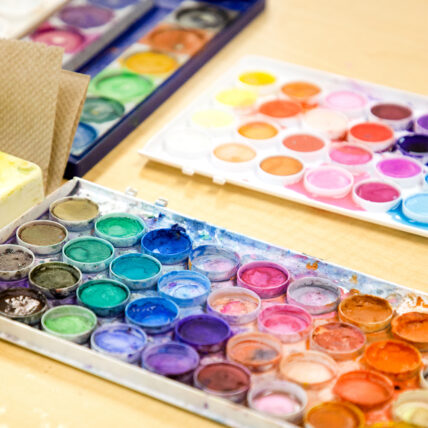 Exploring Personal Expression
Starting in Junior Kindergarten our Arts Education program consists of drama, music, and visual arts and is taught by passionate educators who are specialists in their fields. In addition to teaching at Aspengrove, these teachers are involved in professional art and music productions, bringing a high level of expertise to everything they do. Both programs challenge students to examine and reflect on themselves and the world around them. A highlight is our annual music and theatre productions, during which students showcase their skills—from acting and singing, to stage management and choreography.
Programs
A Rich Education in the Arts
Explore Our Athletics Programs
From team sports to fun activities, our athletics programs have something for everyone. Get exercise, develop new skills, and have fun!