At a Glance
Welcoming More Families to Aspengrove
We believe your child's education is the most meaningful investment you can make. We also recognize that tuition can be a barrier. We strive to make Aspengrove more accessible by providing financial assistance to successful applicants who would benefit from an Aspengrove School education. Read on to learn about available scholarships and bursaries.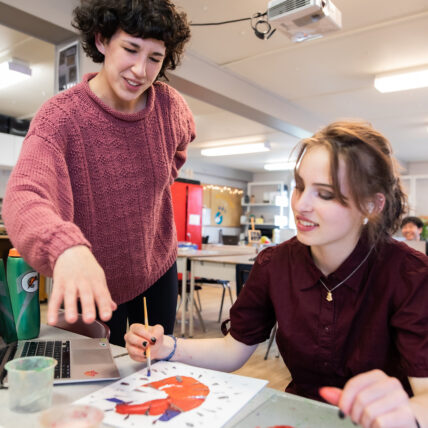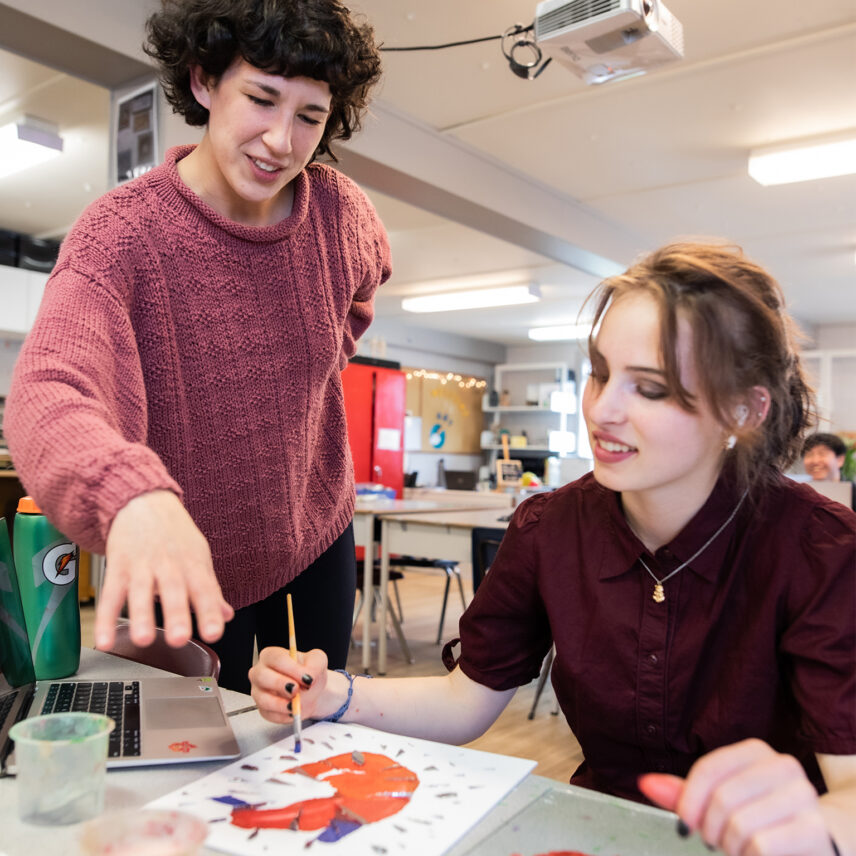 Scholarships
Recognizing Excellence
Aspengrove School values excellence in a wide range of areas, including athletics, the arts, social responsibility, and STEM. The school supports this excellence by awarding a number of scholarships to exceptional candidates enrolled in Grades 6–11. Information regarding applying for scholarships will be released every February.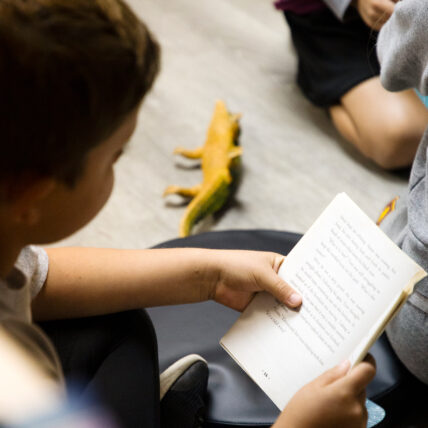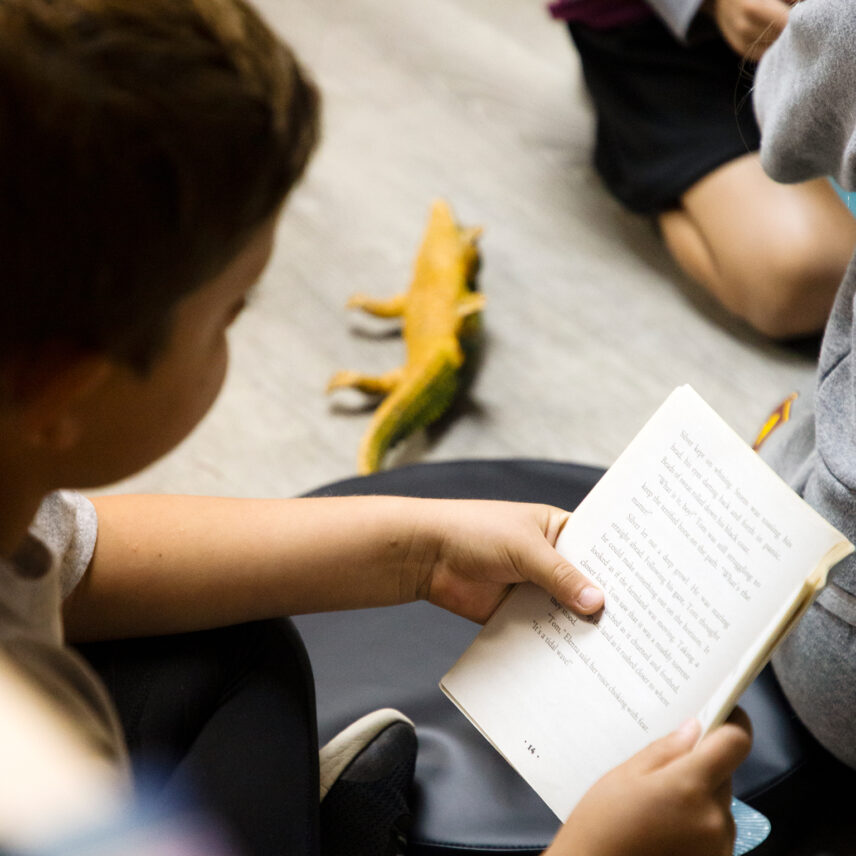 Bursaries
A Helping Hand
Our Financial Aid Program includes bursaries open to students in grades K-12. Based on financial need, bursaries are grants, not loans, that cover partial tuition fees. Students must be enrolled, or accepted for enrolment, to be eligible.
Families apply for a bursary by completing a confidential application that is assessed by an independent company. The school's bursary decisions are made thereafter based on a family's needs and available resources. Subsequent applications will be considered if funding is available.
For application forms and additional information, please contact us.
Ready to apply to Aspengrove?
Learn how to apply to Aspengrove School in a few easy steps.