At a Glance
Welcoming Students from Around the World
Students choose Aspengrove School for our renowned International Baccalaureate Program, our diverse co-curricular activities, and the opportunity to be immersed in the local culture.
01
Teaching the IB programme from Junior K to Grade 12, Aspengrove develops students' lifelong love of learning and prepares them for successful futures.
02
Aspengrove has 300 students total. It's big enough to do all that a large school can, yet small enough that every teacher knows your name.
03
Our setting is rural, with a beautiful 40-acre campus of trees and trails, yet we sit just across the highway from a vibrant urban setting.
04
We have a dedicated English Language Learning program to support students who are learning English for the first time.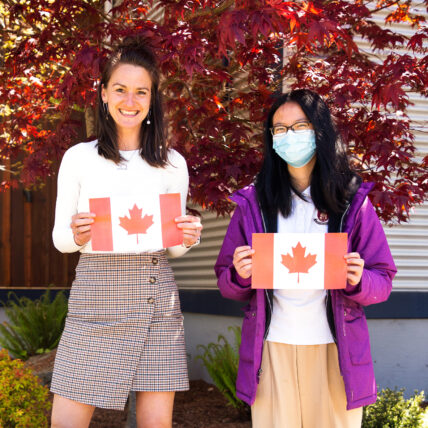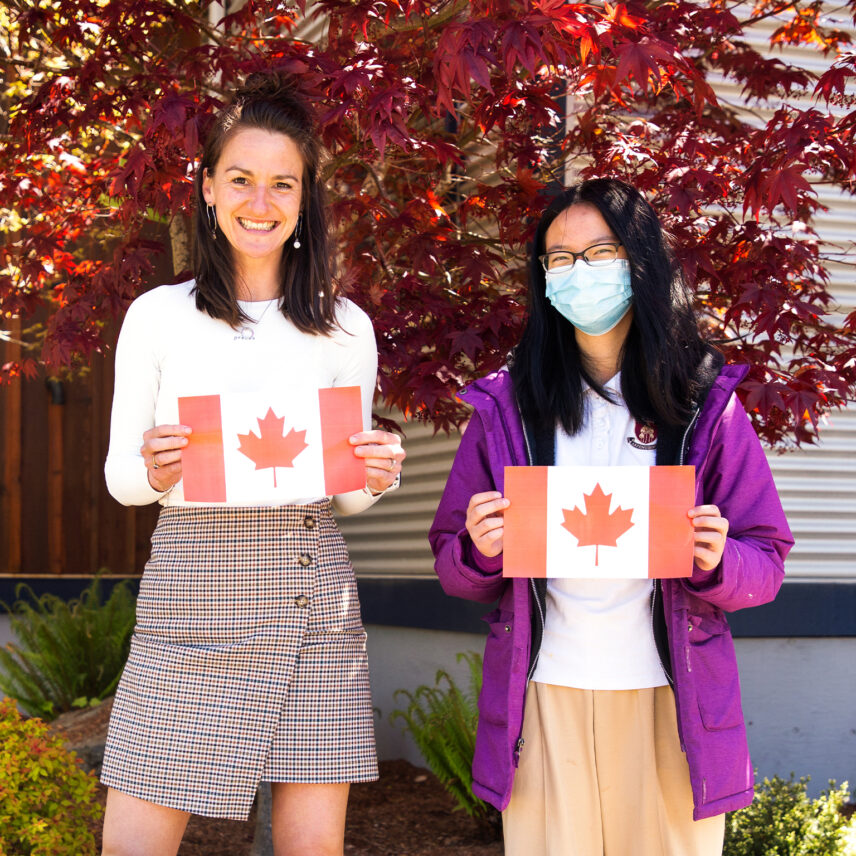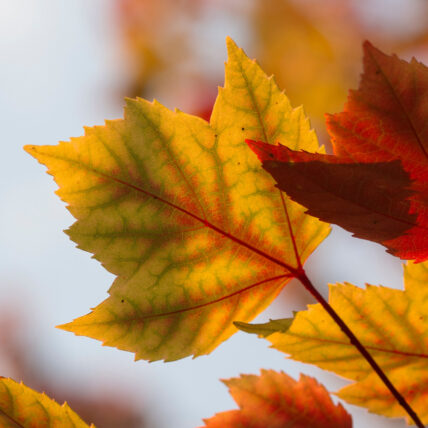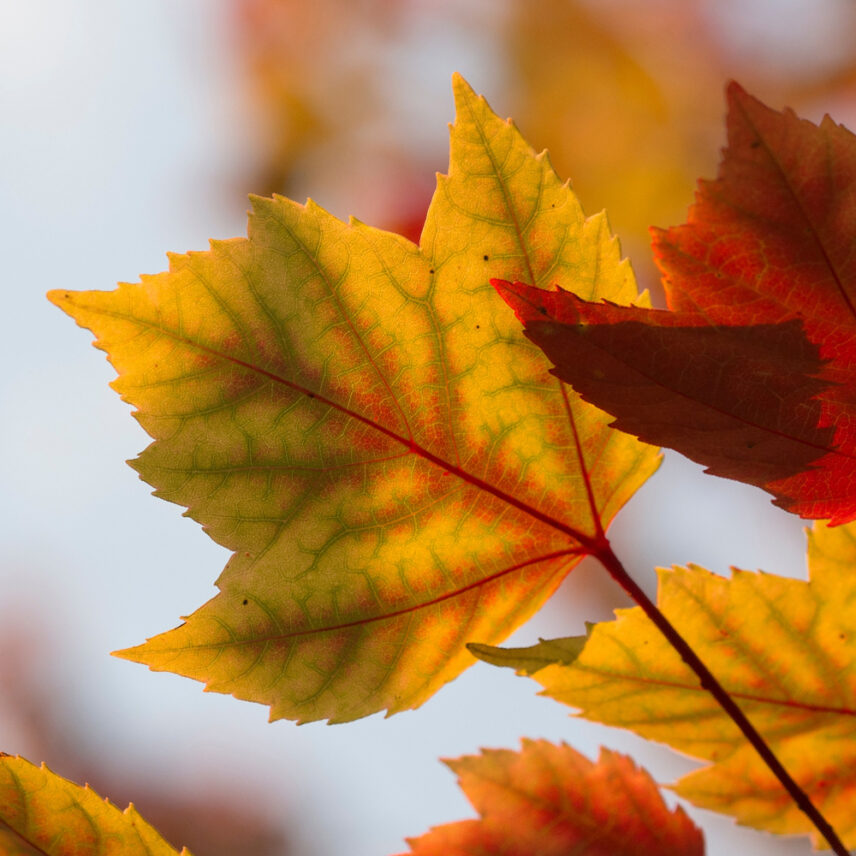 Safe, Liveable, and Multicultural
Canada is respected for embracing other cultures. We will share our culture with you but also look forward to learning from you. Canada's education system is world class with degrees and diplomas recognized around the world. Whether you want to study business in the US, pursue medicine in the UK, or stay right here in Canada, you'll be ready when you complete high school at Aspengrove School.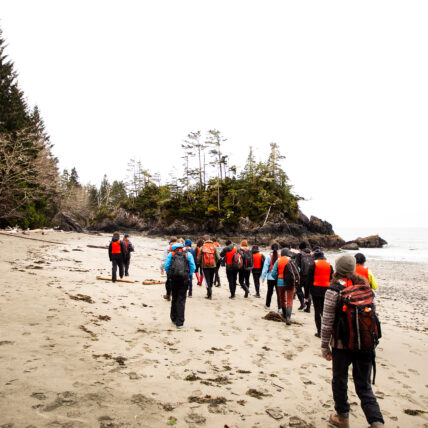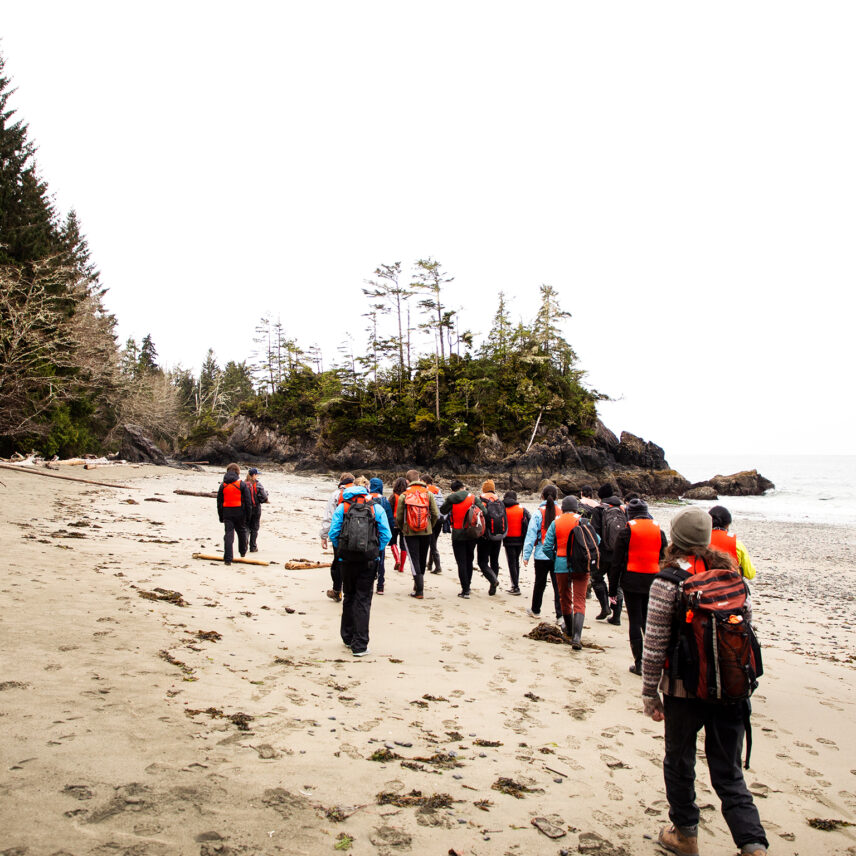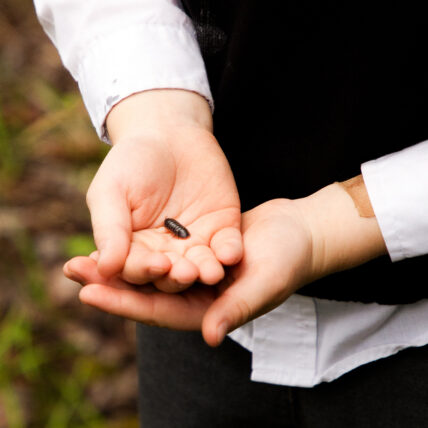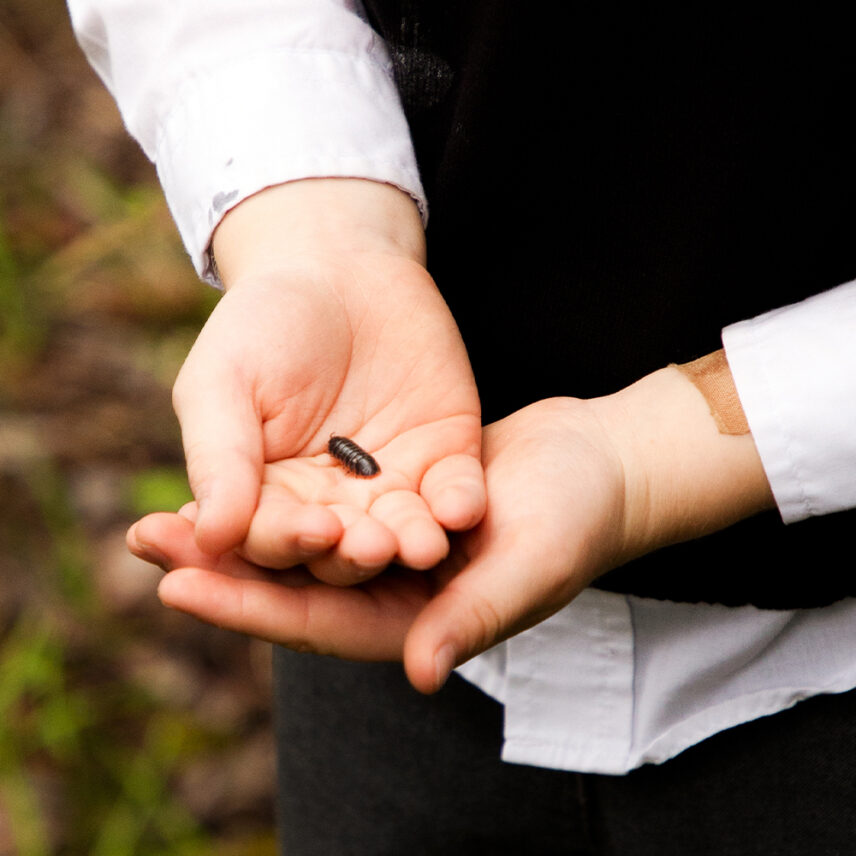 Experience the West Coast
Lantzville is a small community on Vancouver Island, only minutes away from Nanaimo, BC. As a transportation hub, Nanaimo makes it easy to visit the rest of British Columbia: take a ferry to the scenic Gulf Islands or to beautiful Vancouver, or travel by car, bicycle, or public transit to other Vancouver Island destinations, like Victoria. Or better yet, stay in Lantzville! There's so much to do here, from hiking the forest trails to kayaking along the coast.
2022/2023 School Year
International Tuition
International Tuition

JK 3&4 Five Half Days (8:15 to 11:15): $17,640
JK 3&4 Five Full Days (8:15 to 3:15): $24,140
JK 3&4 Full Day & OSC (8:15 to 5:00): $26,640
Kindergarten: $25,250
Grades 1–5: $27,900
Grades 6–10: $31,100
Grades 11 and 12: $33,300

Tuition is subject to change each year. The tuition rates for 2024/25 will be released in January 2024. Payment in full is due upon enrollment and a Confirmation of Enrollment letter will be provided.

ELL Program

Aspengrove School has a dedicated English Language Learning program for students who are learning English for the first time. Ideally applicants to Grades 8 to 12 have a strong foundation in English.

As part of the Admissions Process, students requiring ELL support will be assessed to determine their readiness to be successful in our program. Upon acceptance, an English proficiency test will be administered to determine the appropriate level of support required.

Fees

New Student Admissions Fee: $7,000
ELL Support (if needed): $6,500
Learn More about Aspengrove
There's a reason so many parents choose to send their children to Aspengrove. Get to know what makes our school community so special.