The Aspengrove Team
Caring and Collaborative
Our greatest assets are our dedicated staff and strong sense of community. Our staff each bring expertise and a passion for education to their roles. Whether they are developing curricula, teaching in the classroom, welcoming new families, or caring for our campus, our team members' commitment to our students and their families is evident in everything they do.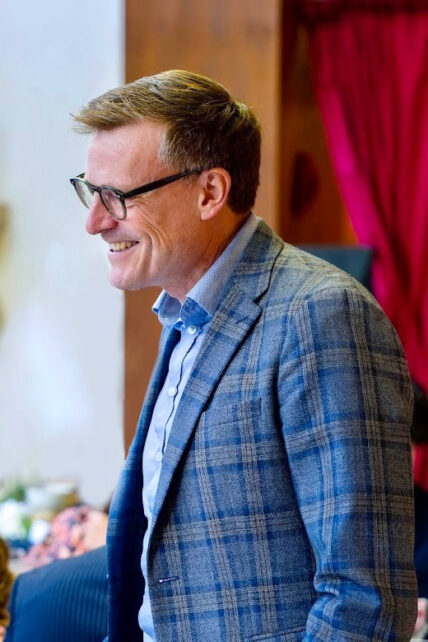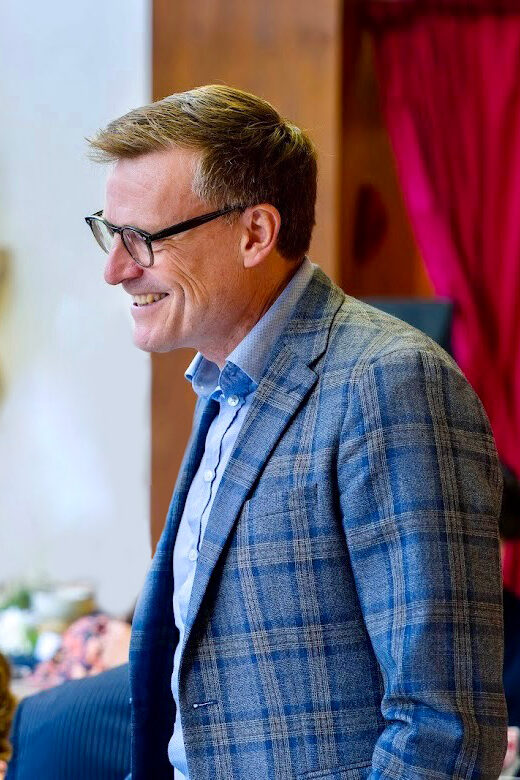 Welcome from Our Head of School
Schools today are more critical to the development of young people than ever. If the recent pandemic taught us anything, it is the importance of coming together as a community where young people are able to become the best versions of themselves.
Aspengrove is one of those communities.
Aspengrove is a "place to be": be inspired; be supported; be challenged; be prepared. 
An Aspengrove education involves engaging students in the breadth and depth of their development. Dedicated teachers inspire and encourage world-class learning, utilizing the International Baccalaureate Programme as the foundation of our curriculum. Our connection to nature begins with our amazing 40-acre campus and extends to regular, meaningful outdoor experiences throughout our beautiful province. Young people need to belong, and through our caring and supportive community, our students develop a sense of being part of something bigger than themselves. Arts, music, sports, service projects and international trips provide opportunities for our students to develop the fullness of their potential.
Aspengrove offers what schools are intended to deliver: a place where students can discover who they are as individuals, in a community that ensures they know they are part of something larger than themselves.
If you are part of this amazing community, we look forward to a wonderful year. If you are new to Aspengrove and would like to learn more about our school, please reach out to our admissions team – we would love to show you around!
Yours in learning,
Gary Kern
Career Opportunities
Aspengrove's faculty and staff are collaborative, innovative, and resilient and look for opportunities to be creative, regardless of the role they play in the school's programming or operations. We welcome applicants who embrace our values of curiosity, citizenship, courage, creativity, and compassion.