The Aspengrove Team
Caring and Collaborative
Our greatest assets are our dedicated staff and strong sense of community. Our staff each bring expertise and a passion for education to their roles. Whether they are developing curricula, teaching in the classroom, welcoming new families, or caring for our campus, our team members' commitment to our students and their families is evident in everything they do.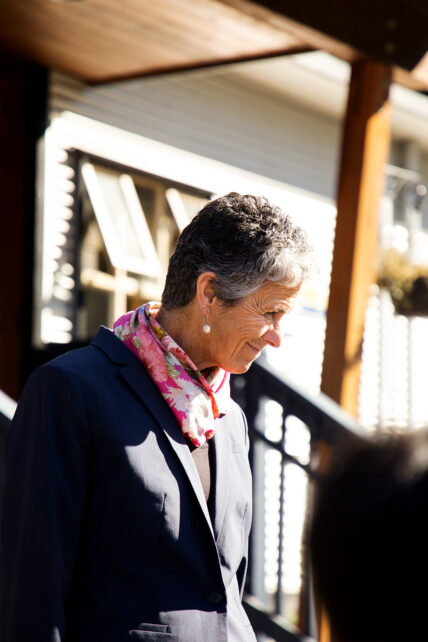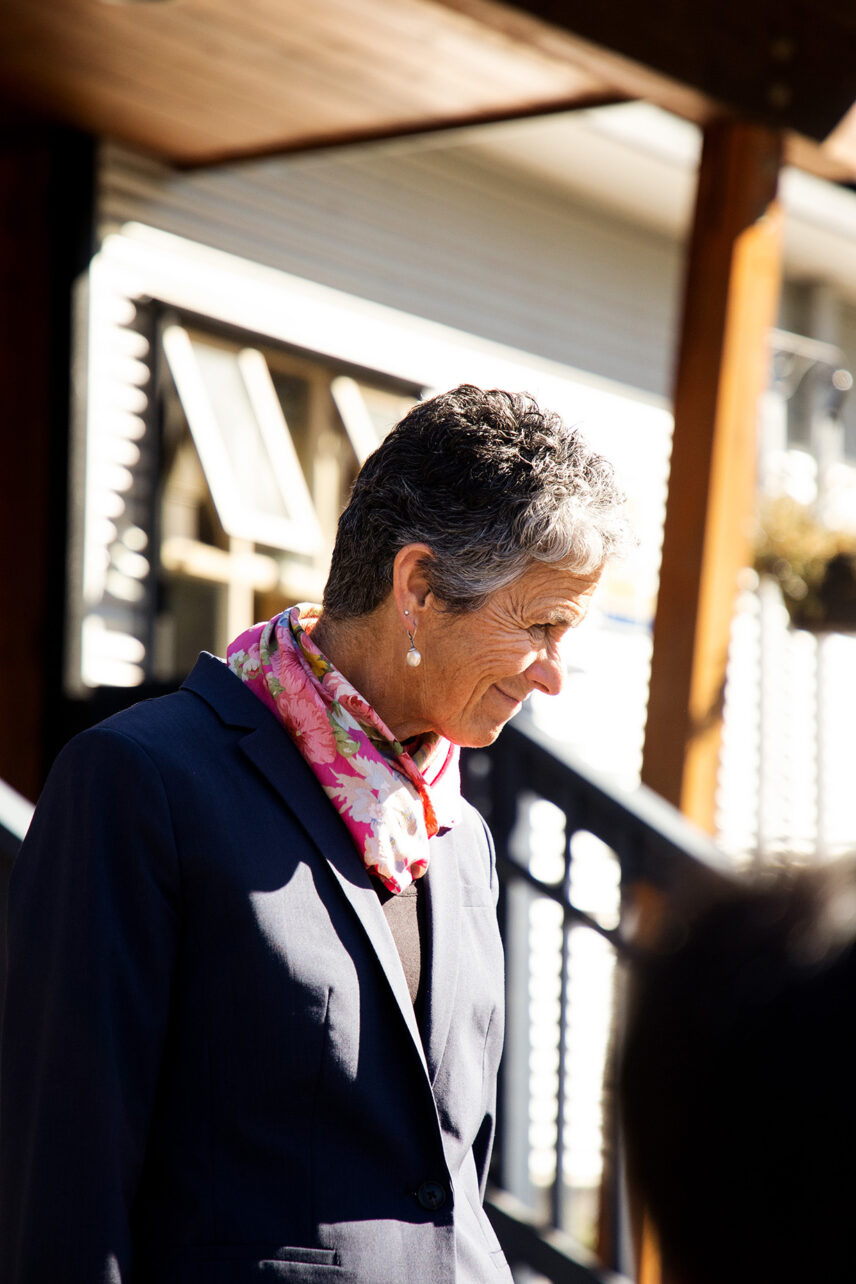 Welcome from Our Head of School
What are our greatest hopes for our children? That they have every opportunity to discover who they are, what they are passionate about, and how they can live a meaningful life and contribute to the world.
At Aspengrove School our purpose is to see these hopes realized.
How do we do this?
With dedicated teachers who bring their passions and expertise to the classroom—teachers who place students at the centre of every learning experience; teachers who cherish each student's unique potential and strive to enrich and nurture each student's talents. Our students are known and loved!
With an academic program that is rich and relevant, that invites curiosity, inspires creativity, and encourages critical thinking and collaboration. We provide an environment where students can develop the skills, knowledge and habits of mind that will equip them for an ever-changing, dynamic world. Our students are lifelong learners.
With a community that provides a place for young people to explore and become their very best selves. Whether through participation in the arts, music, sports, service projects, outdoor pursuits, international trips or the myriad of other opportunities here, students learn the value of getting involved and making a contribution. Our students are engaged, community-minded, global citizens.
We invite you to come visit us—take a tour, visit classes, meet some of our students and teachers, chat with the Admissions team. We are very proud of our school! Find out how we can work together to see your hopes realized.
Career Opportunities
Aspengrove's faculty and staff are collaborative, innovative, and resilient and look for opportunities to be creative, regardless of the role they play in the school's programming or operations. We welcome applicants who embrace our values of curiosity, citizenship, courage, creativity, and compassion.