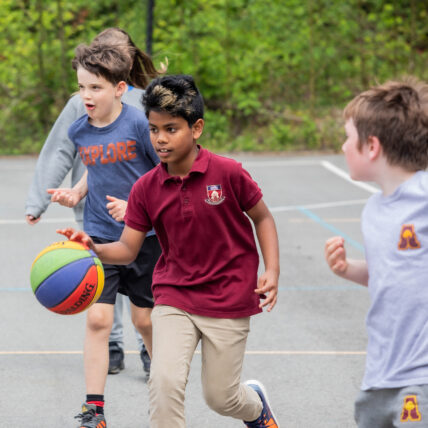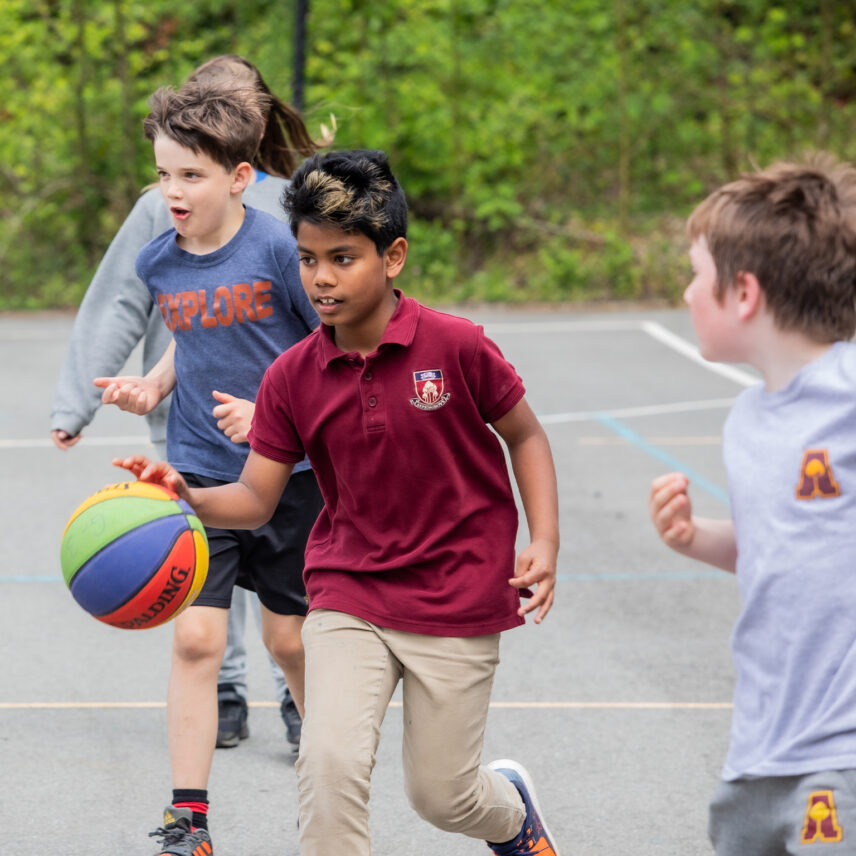 At a Glance
Building a Strong Foundation
Our Primary Years Programme (PYP) for Kindergarten to Grade 5 students focuses on nurturing and developing young students as caring, active participants in a lifelong journey of learning. Within a safe and supportive environment, students are challenged to take risks, explore new ideas, and push themselves out of their comfort zones. By learning through inquiry, PYP students develop knowledge, conceptual understandings, and a strong academic foundation, becoming independent, confident, and curious learners.
Program Benefits
A Future-Focused Education
01
Our PYP students develop a robust spirit of inquiry, learning how to nurture curiosity and build a strong foundation of knowledge.
02
The curriculum focuses on students' holistic development, promoting academic, social, physical, and emotional growth.
03
With our tight-knit, supportive community, our committed teachers deliver a personalized learning experience for all students.
04
Our passionate teaching faculty are experts in their fields, helping students develop confidence and a love of learning.
Units of Inquiry
Exploring Ideas and Building Skills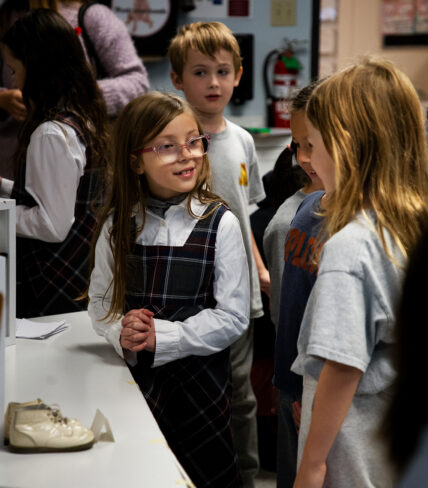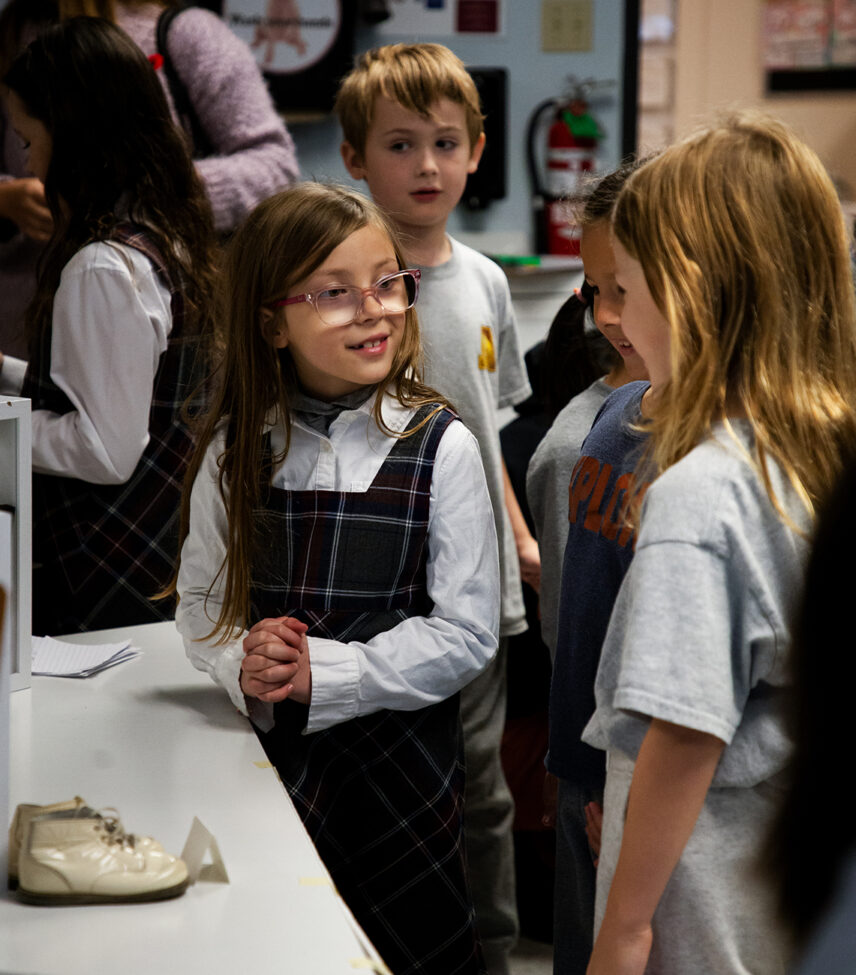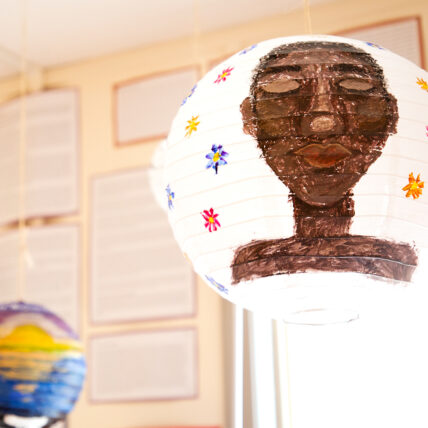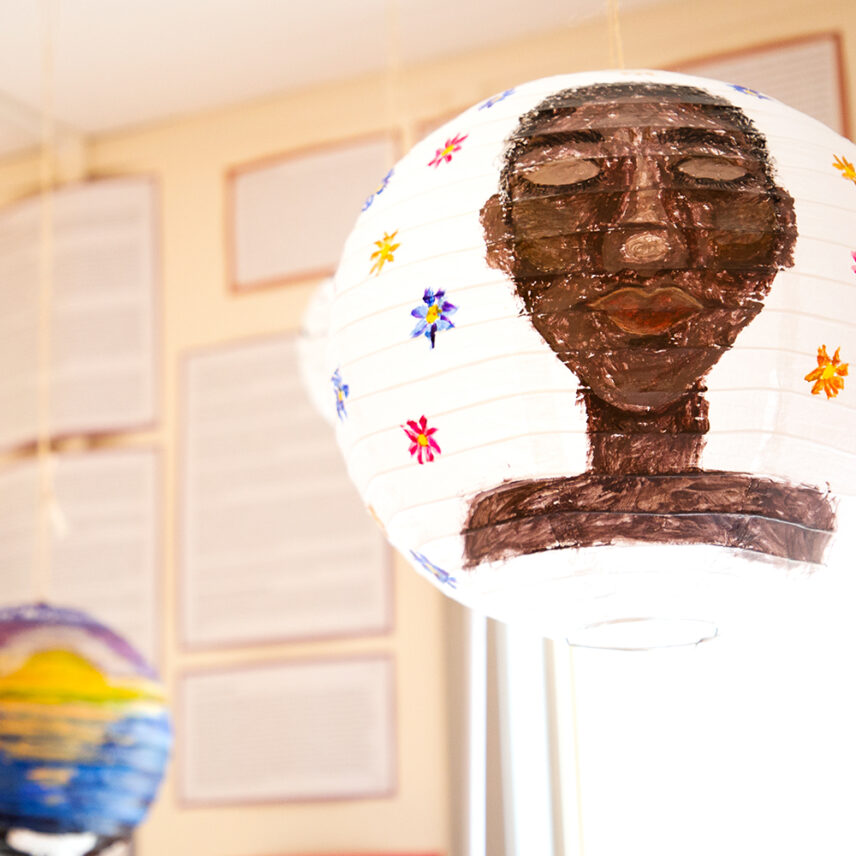 Grade 5 Exhibition
Over a six-week period, Grade 5 students design and plan their own unit of study. Choosing their own topic, students form a small research group, conduct interviews, and ask questions, with an end goal of making a presentation to the school community. This experience gives students ownership of their learning and develops valuable skills in preparation for the Middle Years Programme.
Enrichment
An Enhanced Education
We aim to provide our students with a variety of enriching activities to support their various interests. From after school sports, music classes, and art classes, to table top board games, STEM class, and more, Aspengrove strives to allow students to join in and learn many valuable skills, both on a team and on their own.


"Thank you so much for your exceptional care of our children. Not only are you teaching them the basics, you're also encouraging them to grow into dynamic individuals. We are so appreciative of your guidance, support and hard work."
Previous Slide
Next Slide
Our Middle Years Programme
Learn more about how Aspengrove School makes every day an inspiring experience for our students.