Monday to Friday
Learning at Every Opportunity
With students in Junior Kindergarten to Grade 12, Aspengrove School is home to all kinds of activity—all day long. No two days are the same, and every time of the day brings new opportunities to learn, laugh, connect with one another, and grow. Whether working on a science fair project, exploring theatrical abilities in drama class, contributing to an after-school club, or embarking on an Outdoor Education trip, our students are making the most of each and every day.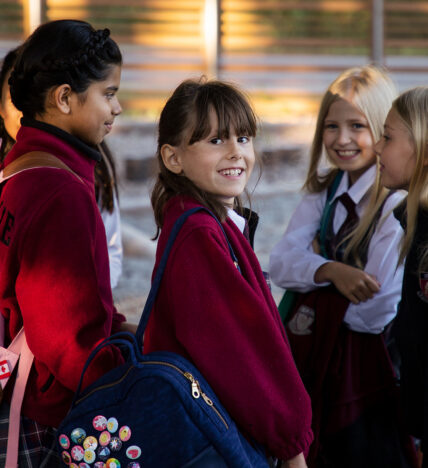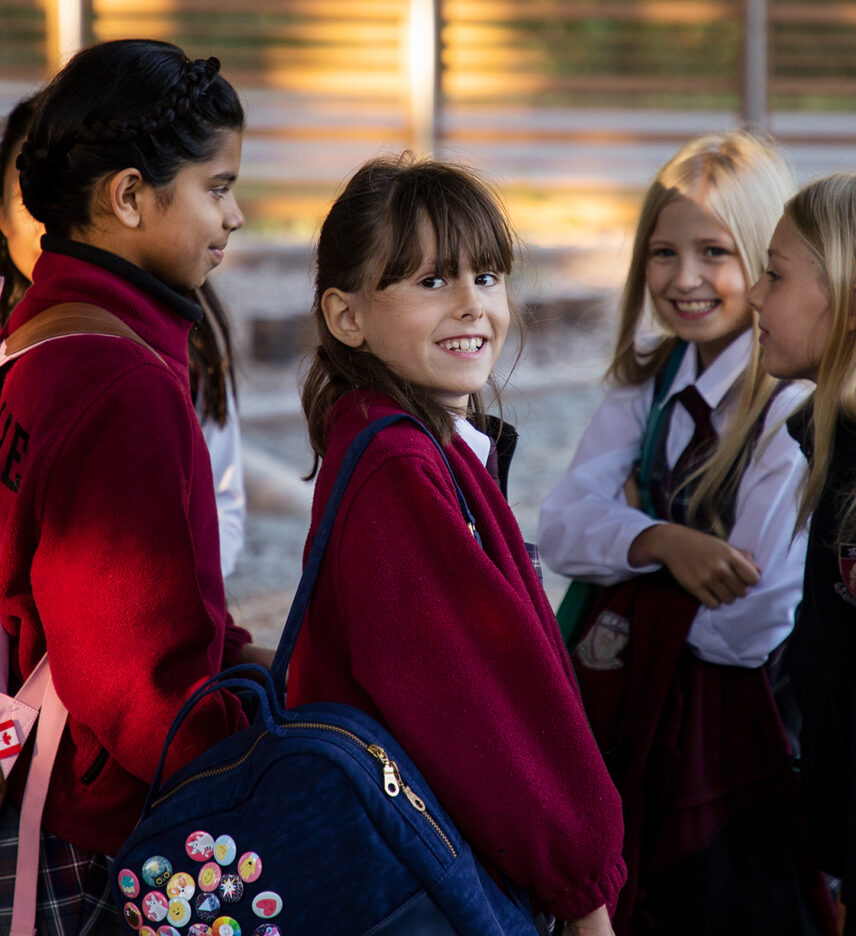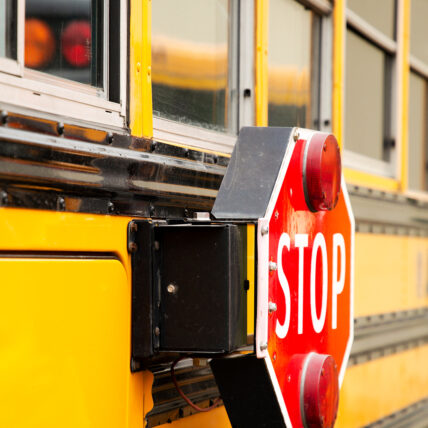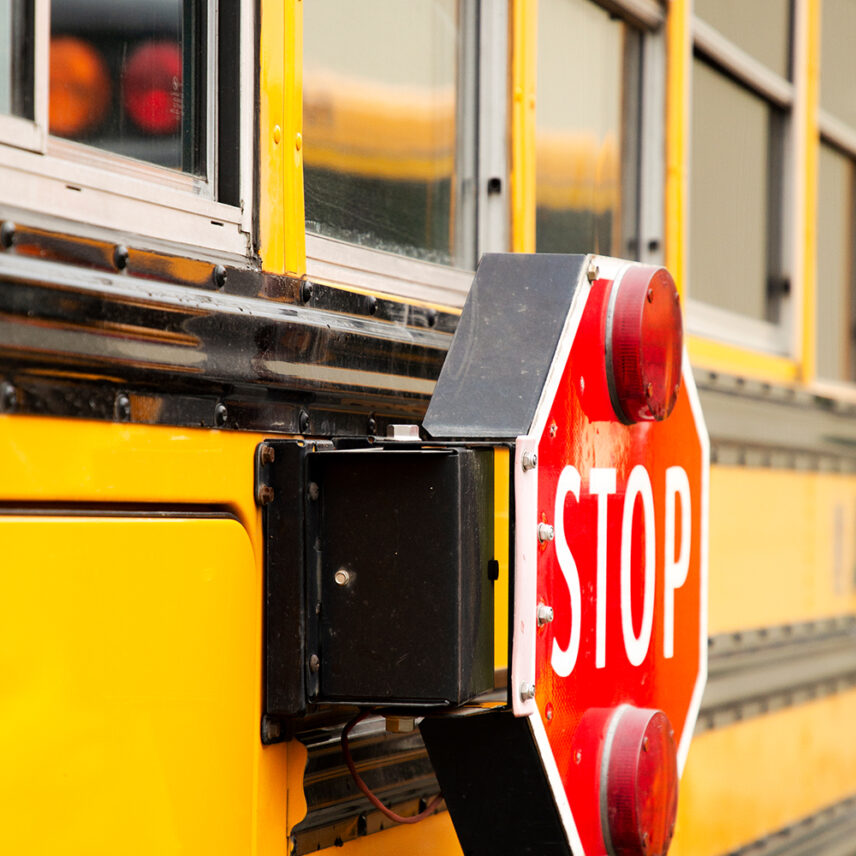 Rise and Shine
Another exciting day at Aspengrove begins! Students start to arrive on campus, with faculty and staff greeting families at the door. Before long, the school is a flurry of activity: Kindergarten students sing together during their weekly music time, Grade 5 students develop entrepreneurial skills through creating their own business, and Grade 10 students gather with their Community Action Teams to strategize how to reduce the school's carbon footprint.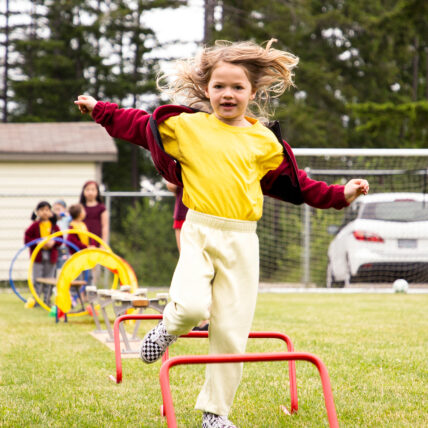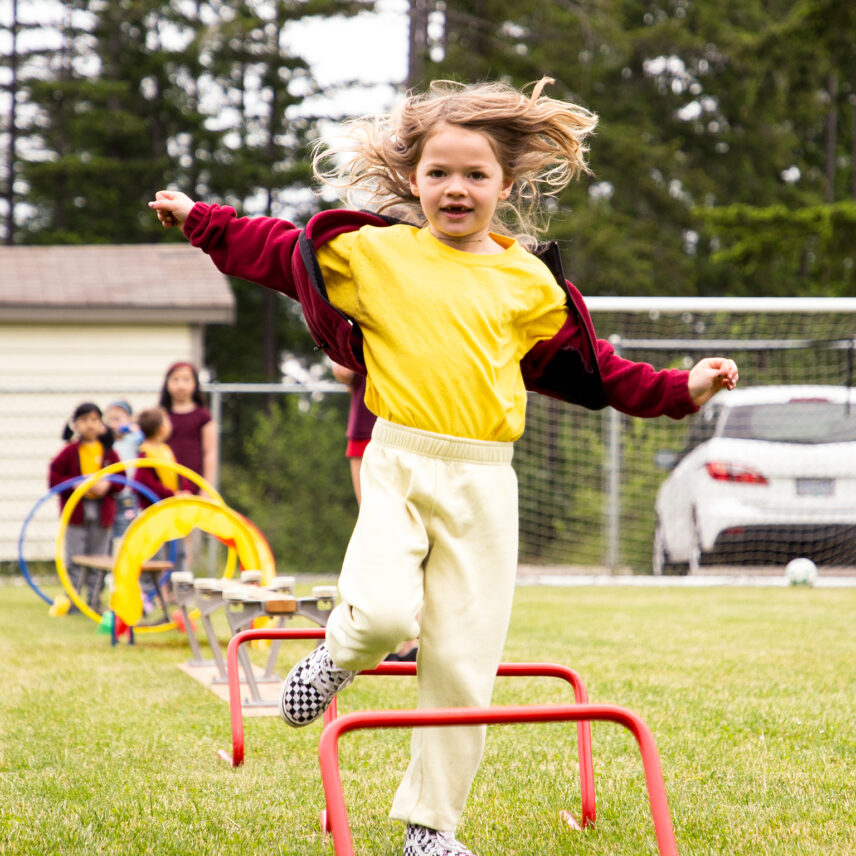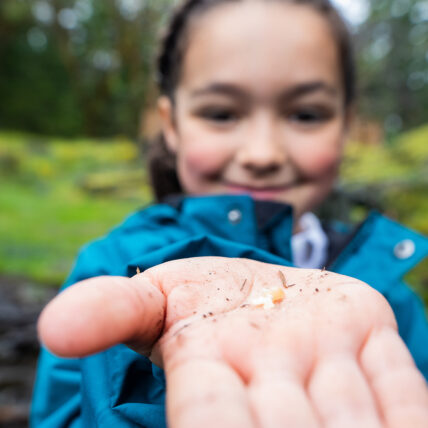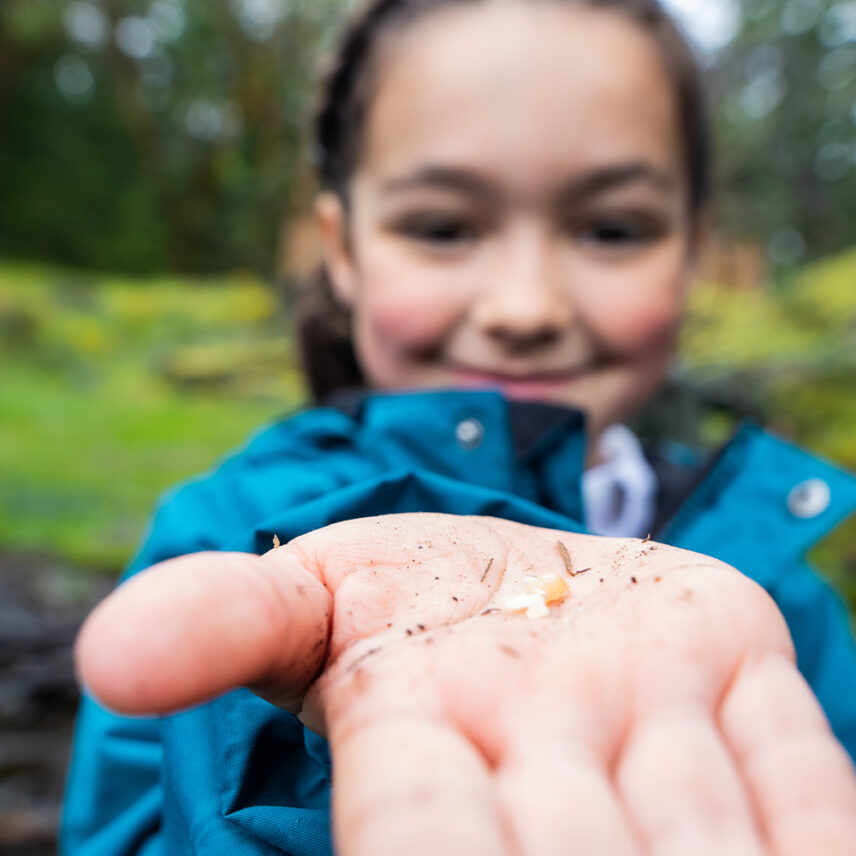 Connecting Over Lunch
At lunch, students play games, socialize, and have the opportunity to participate in a variety of co-curricular activities. Grade 3 students use their quick wit and imagination during Theatresports Club, Middle Years students fill the volleyball courts in the new Ravens Nest gym, and Grade 9 students explore different cultures, food, and language during Intercultural Club.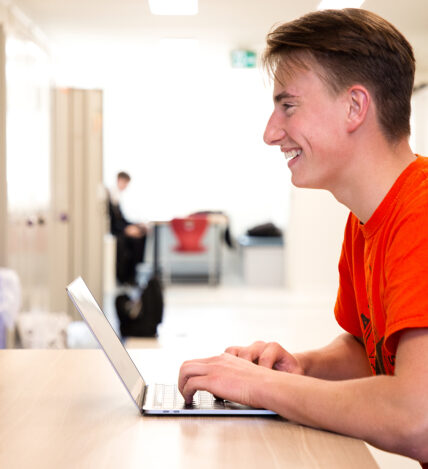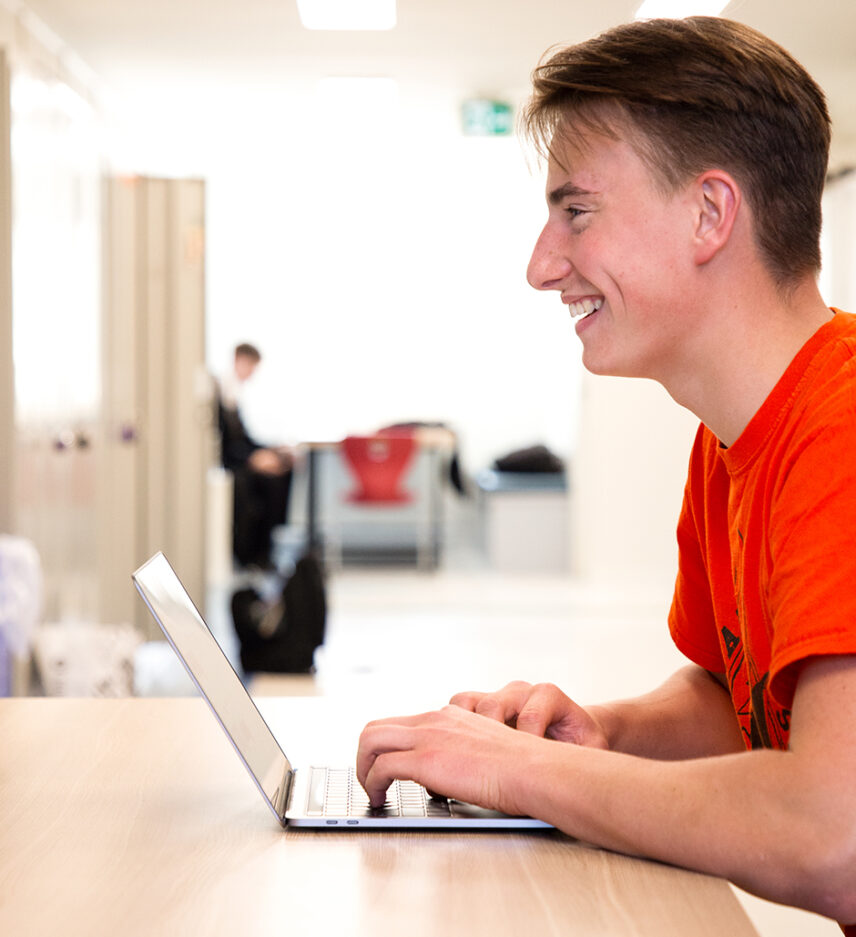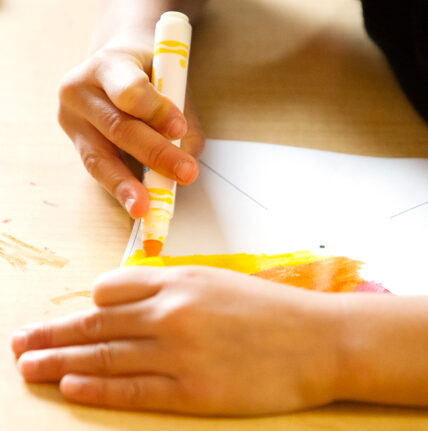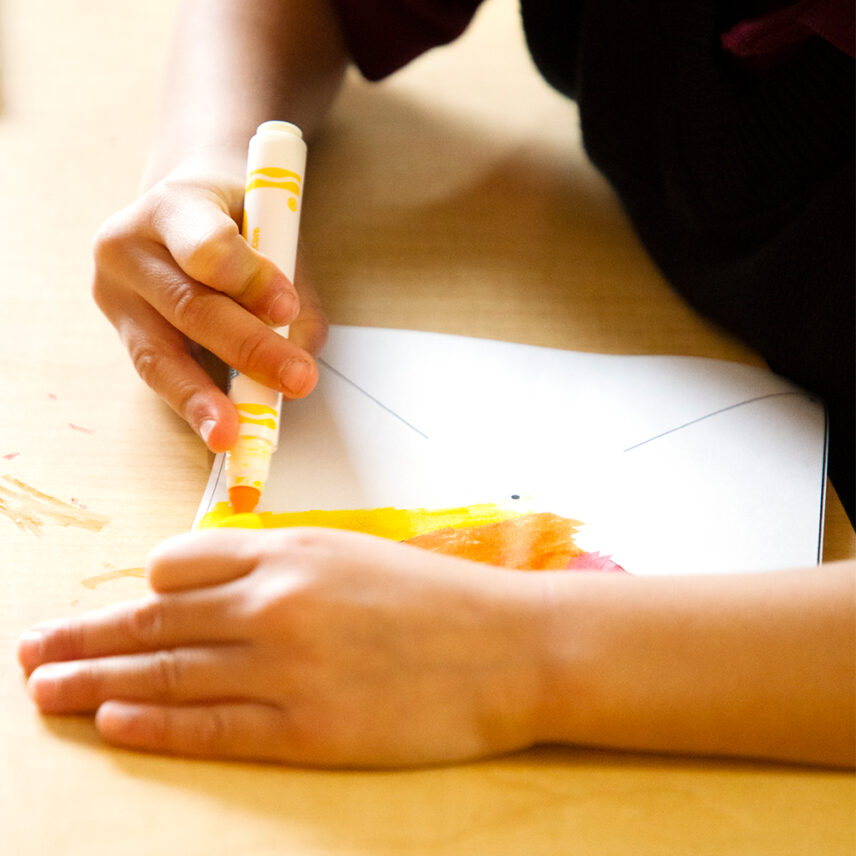 Bright Minds Learning
After lunch, the learning is back in full swing! Students access one-on-one support in the Student Resource Centre, during Grade 1 French class, the Grade 6 students interview their younger buddies to produce personalized French storybooks, and in Design class, Grade 8 students develop their multimedia skills while designing all the components of a board game. In the DP Hall, Grade 12 students work with the University Counselor to prepare their applications to post-secondary institutions of their choosing.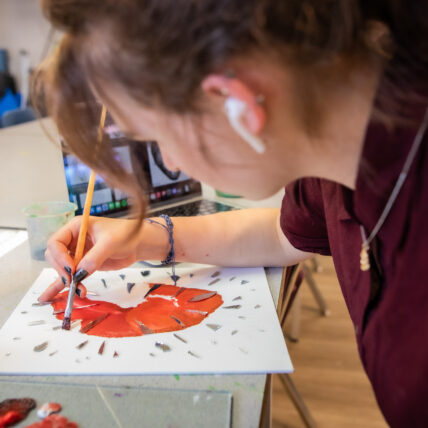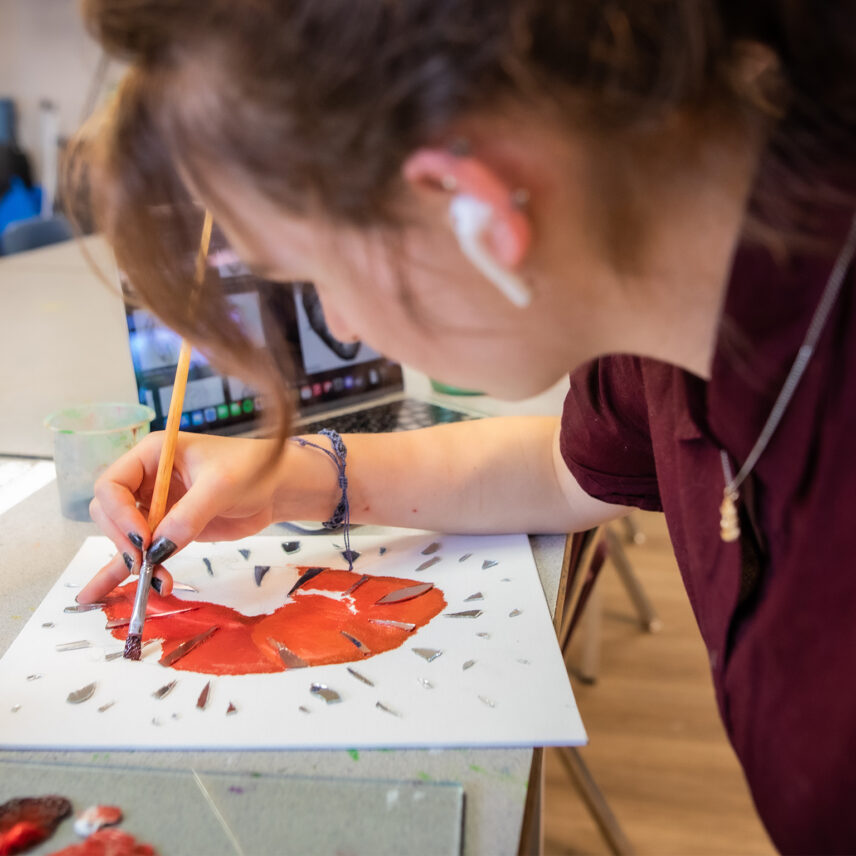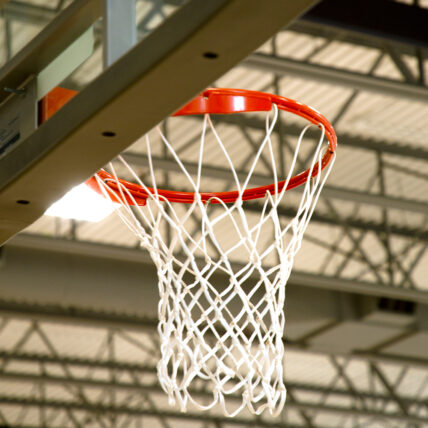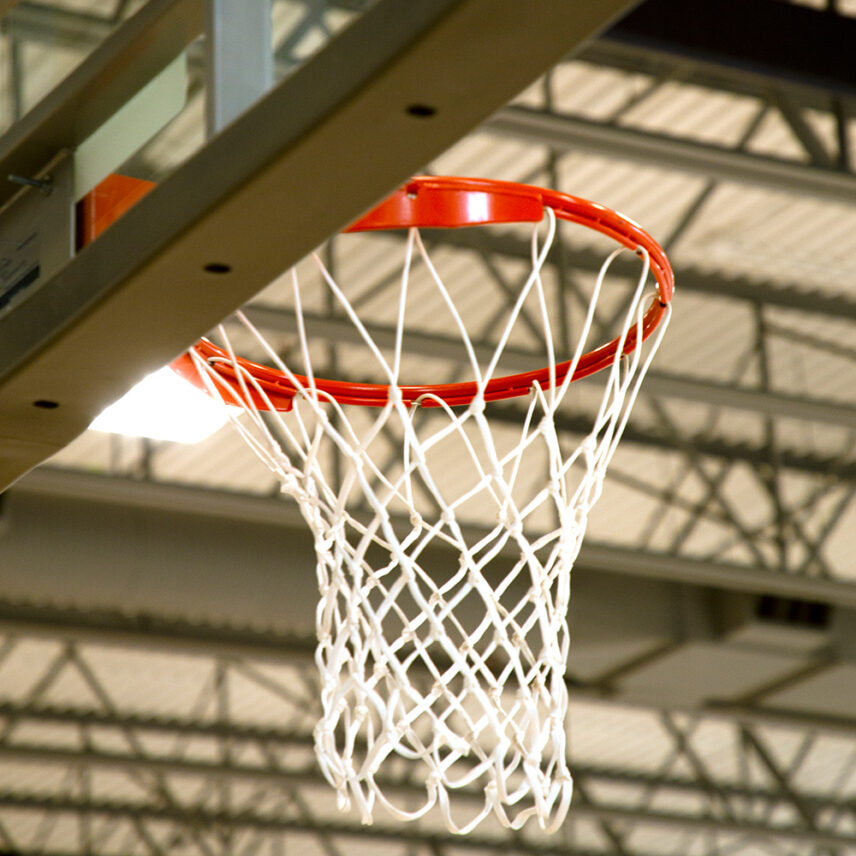 The Fun Continues
At the close of the school day, many students head home, but others keep the activities going strong! Students in the Out of School Care Program work on their arts and crafts projects, while students in Lego Club explore their creativity and engineering passions. On the field, the Ultimate frisbee team competes in a lively game, while inside the Library Leadership students create event displays, purchase new books, and catalogue the collections for other students to enjoy.
Our Faculty and Staff
Meet the Aspengrove team! Our certified teachers have an average of eight years of teaching experience, with over 60% of them having taught in at least two countries!