Our Library Program
Supporting Students on Their Educational Journey
Our library program begins in Junior Kindergarten and continues through to Grade 12. In addition to regularly scheduled book exchanges, students learn library skills, are introduced to a variety of literature, and gradually develop independent research skills. The teacher-librarian is available for collaboration on research projects, resource support, and academic honesty workshops throughout the year. The Library Learning Commons comprises a physical collection of over 14,000 books and audiobooks as well as digital resources, such as research databases like EBSCO and Encyclopedia Britannica.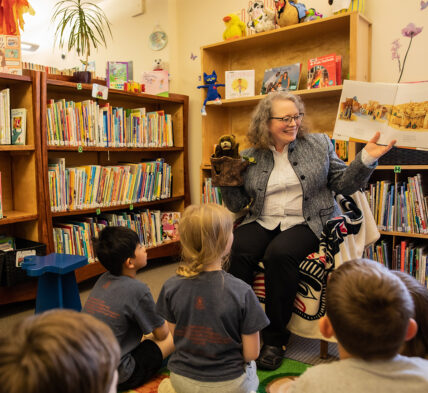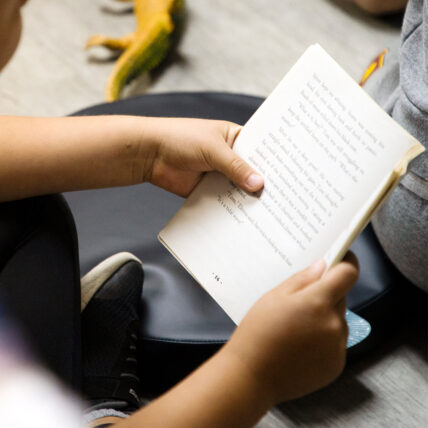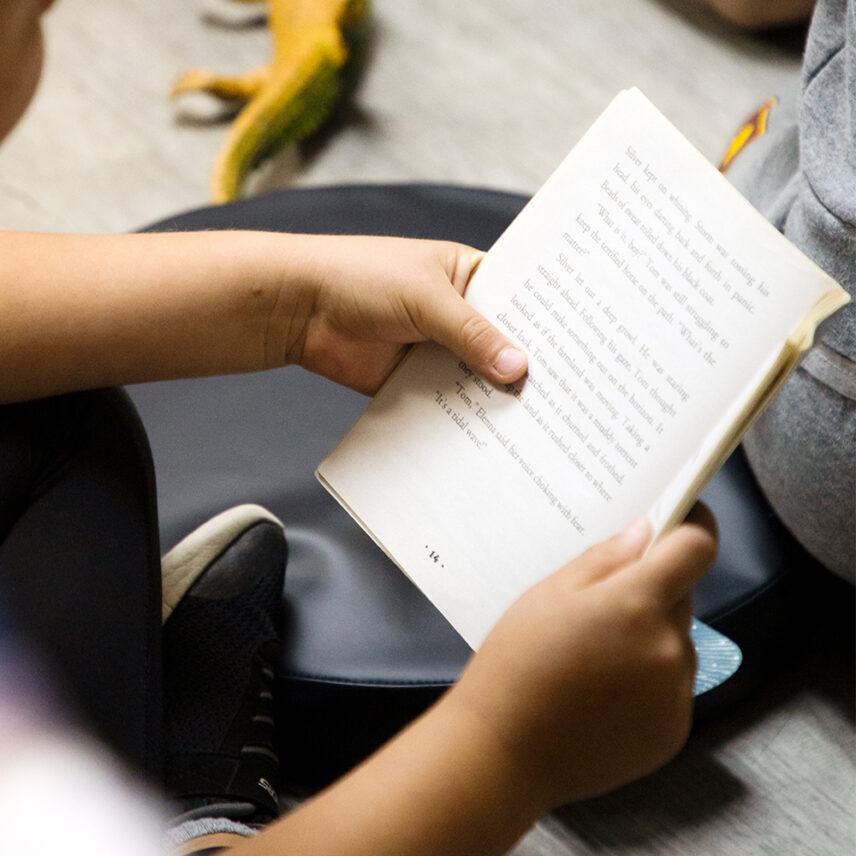 Facilitating Inquiry and Research
To support the development of the IB curriculum, the teacher-librarian collaborates with teachers, helps students locate the appropriate resources to support their inquiry projects, and demonstrates proper citation methods.
In addition to subject area inquiry and research, resources are added to the Library Learning Commons collection that support the development of the IB learner profile, a better understanding of world languages and cultures, and a diversity of life experiences.