At a Glance
Join Our Community
Considering an Aspengrove education for your child? We're looking forward to learning more about you and helping support you through this journey. We welcome your questions and would be pleased to meet with you or speak with you on the phone. In the meantime, take a look at our FAQ page for prospective students and their families.
The Admissions Process
Apply in Three Steps
Application

Step 1:

Contact Admissions to set up a profile to begin your online application. To be considered in the first round of applications, please complete your application by December 1st.
Click here to contact admissions.

Step 2:

You will be asked to submit the following:

Birth certificate or passport page which clearly shows the student's legal name, date/place of birth, citizenship, and photo.
Two most recent report cards (Required only for Grades 1 and higher)
Academic Reference Form and Character Reference Form (to be submitted directly from teacher/leader to Aspengrove; required only for Grades 1 and higher).
Parents' citizenship documentation

STEP 3:

Submit application fee of $125 (maximum $250/family). Complete payment here.

Assessment

Upon submitting an application, we will be in touch with you to schedule an assessment to determine your child's readiness for the Aspengrove program. In particular, we consider numeracy and literacy, independence and self-management, interactions within the classroom, and the current classroom's composition. At the Junior Kindergarten level, an Early Childhood Educator will meet with the parent and child together in a play-based setting.

We understand students come from various academic backgrounds and may not have been exposed to some concepts we teach at Aspengrove. We consider your child's potential to be successful at Aspengrove; therefore, there is no need to prepare for the assessment. Typically assessments take place on campus.

Enrollment

Our Admissions Committee reviews all applications. Admissions decisions are based on academic achievement (or potential), the qualities of each individual applicant, the determination of "fit" of school to child and child to school/class, and the availability of space at each grade level. Siblings of current students are offered priority enrollment.

Successful applicants will receive an enrollment offer. To confirm acceptance, a one-time enrollment fee must be submitted along with the enrollment contract. Please visit our tuition page for a schedule of fees.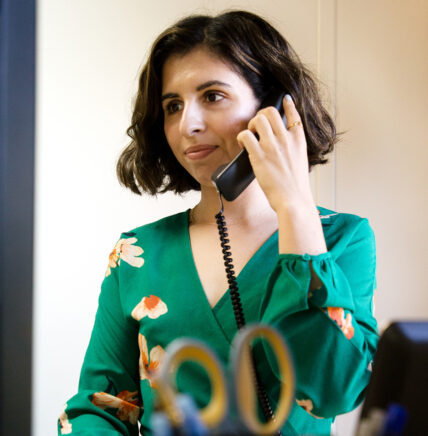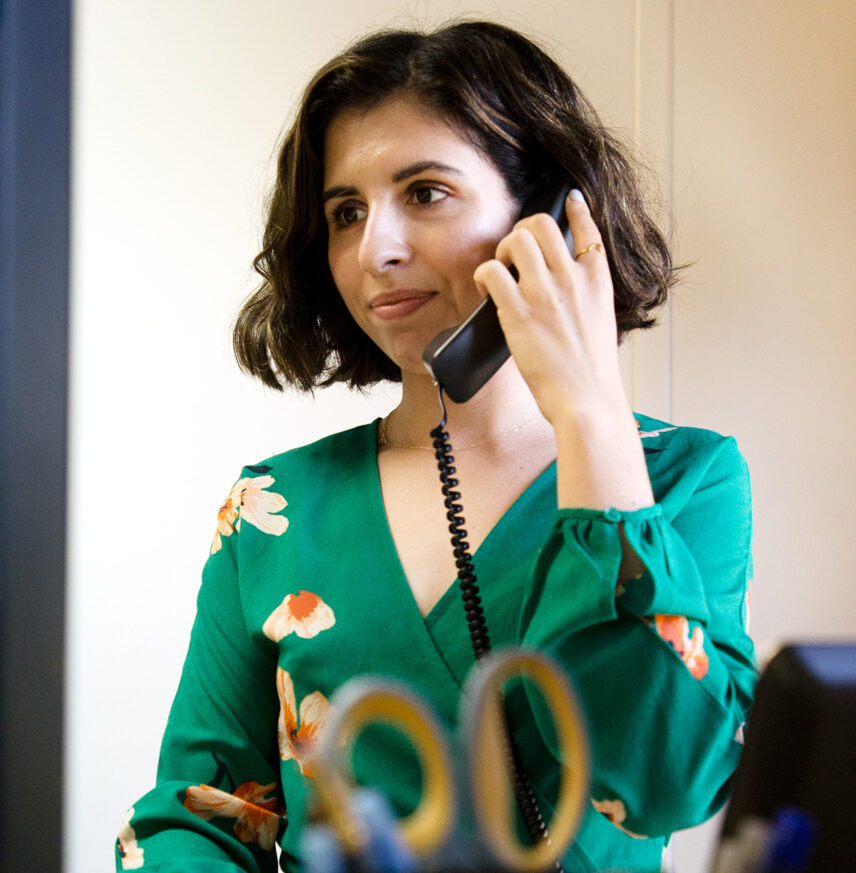 Admissions Coordinator & Registrar
Meet Ashley Toste
Ashley will be your first point of contact and is happy to answer any questions you have and guide you throughout the application process.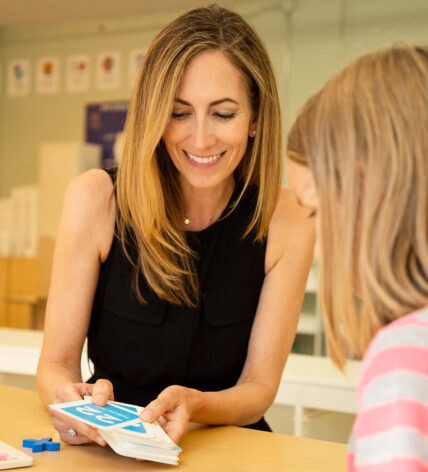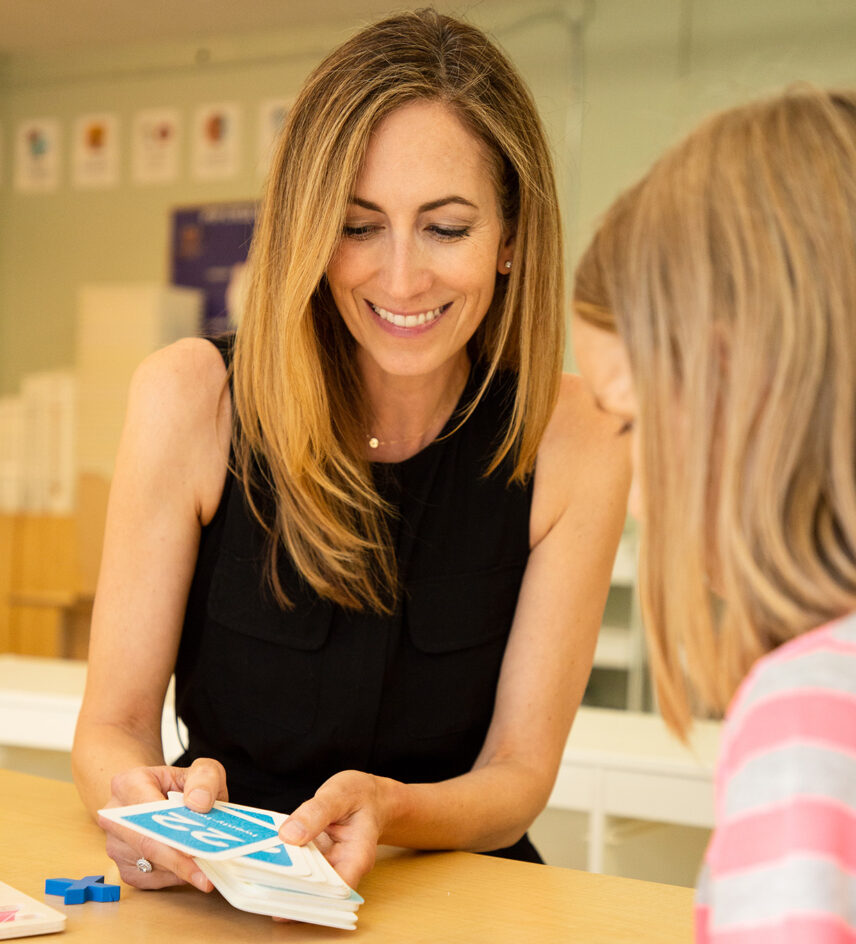 Director of Advancement & Enrollment
Meet Nicole Carpenter
Throughout the admissions process, Nicole will meet with families during school tours, administer student assessments, and is your point of contact for bursary applications.
Attend Our Information Session
Register for our Information Session, where you'll hear from our Head of School and Principals and learn more about our IB programme and academics, our extracurricular programs, and our dedicated faculty.