The Great Outdoors
Space to Grow, Play,
and Explore
Our 40-acre campus offers the perfect setting for imaginative play, outdoor adventures, and fun recreational activities. Surrounded by lush forests, Aspengrove School invites students to connect with nature and one another. Students can participate in our Outdoor Education program, developing a wide range of outdoor skills as well as leadership, teamwork, and goal-setting skills, or join a co-curricular, such as track and field or soccer.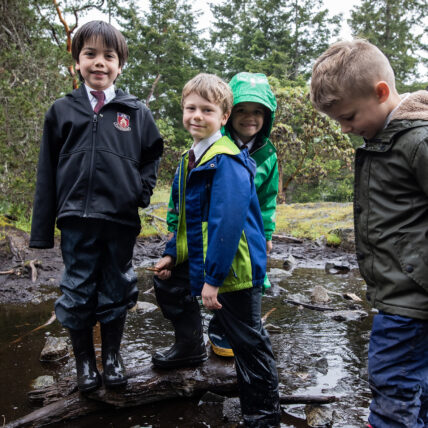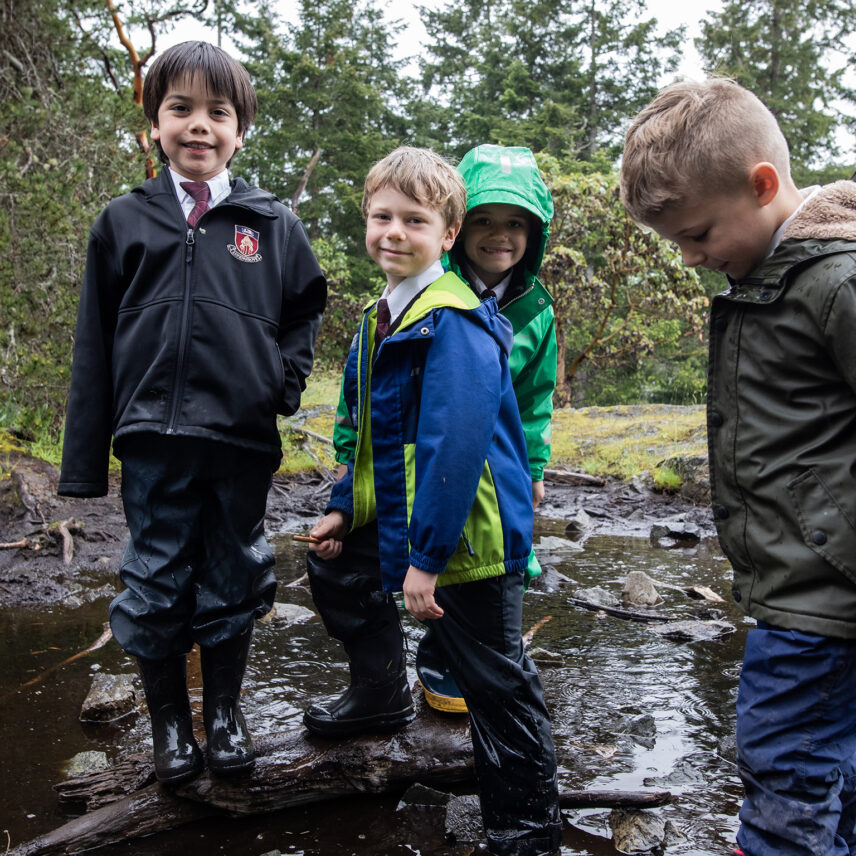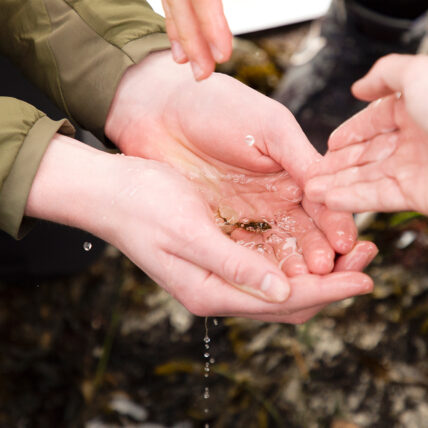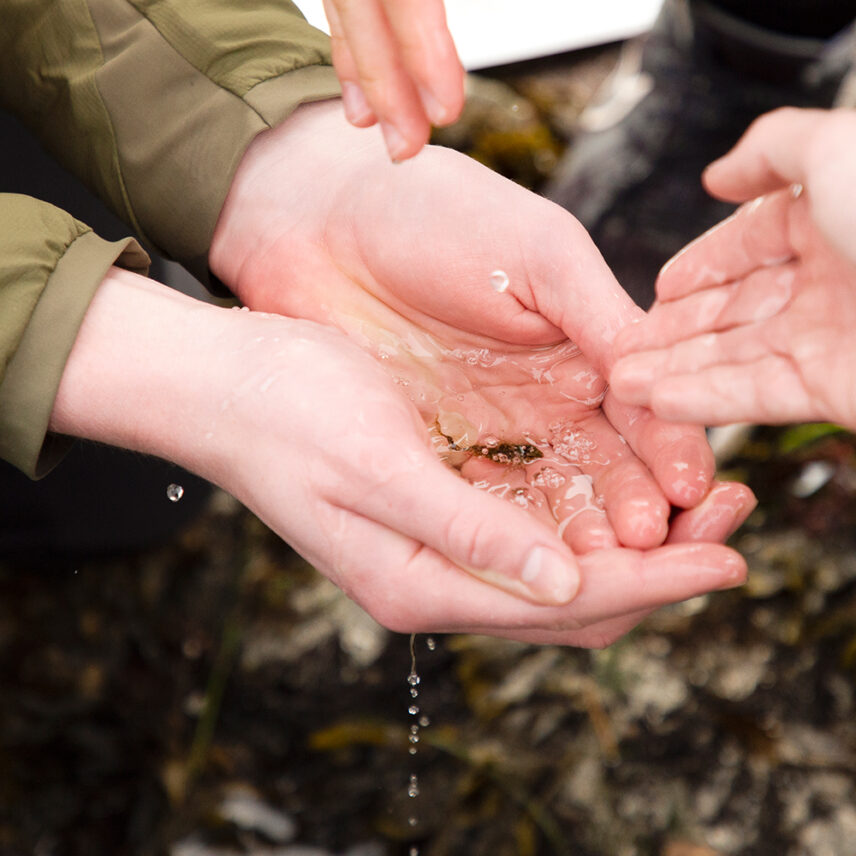 A Natural Wonderland
A small community on the eastern coast of Vancouver Island, Lantzville is a short drive away from Nanaimo, BC, which offers arts and culture, shops and restaurants, and lively festivals. A major transportation hub, Nanaimo makes visiting the Gulf Islands, Vancouver, and other Vancouver Island destinations easy. However, there's plenty to do and see right here. Graced by stunning West Coast beauty, the area is rich in parks, lakes, beaches, and forest trails.
Outdoor Activities
An Experiential Education to Remember
Pitch a Tent and Sleep under the Stars
Backpack to Panoramic Views
Kayak along the Pacific Coast
Cross-country Ski through Snowy Woods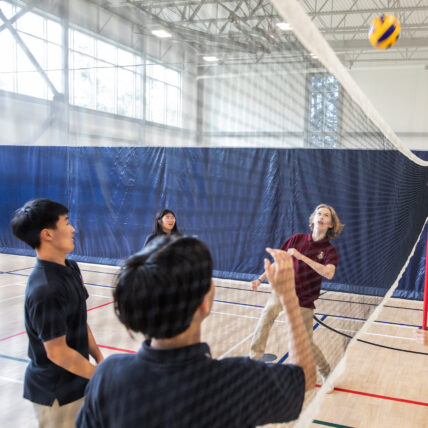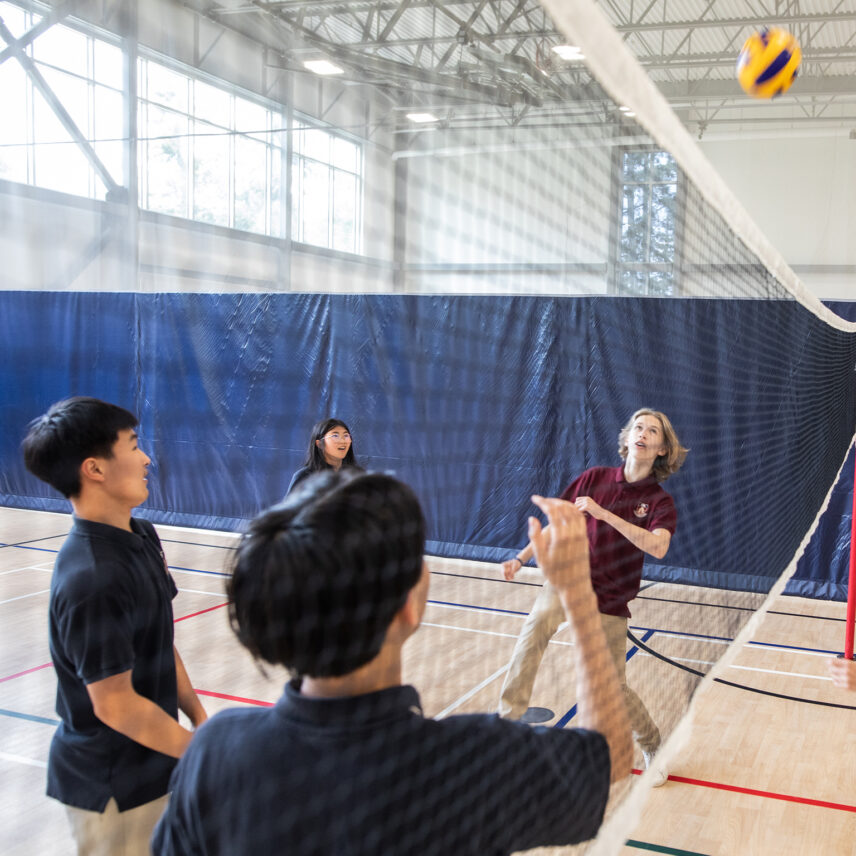 Our Gymnasium
Where Fun Meets Fitness
With our brand-new 16,000-square-foot gymnasium, Aspengrove students can lead active lives inside, too! Whether they're playing basketball, volleyball, or badminton, learning new skills, or simply having fun with their peers, the gym is a beautiful, spacious facility designed to meet our students' recreational needs.
Interested in Aspengrove?
We'd love to provide you with more information and help you determine if Aspengrove is the right fit for your child. Simply fill out our inquiry form, and we'll be in touch soon!