At a Glance
A Transformative Education from Aspengrove School
Aspengrove School challenges and inspires its community to act with purpose as compassionate, knowledgeable, and principled global citizens. Our values are Curiosity, Citizenship, Courage, Creativity, and Compassion. Our school's name comes from the aspen tree, whose saplings grow apart from the parent tree while still receiving important nourishment through its extensive root structure. Like the aspen, we are committed to providing our children with the roots to thrive through a strong, nurturing environment. Supporting them in their growth and development, we aim to provide them with community awareness, respect for their environment and other people, and a lifelong love of learning. And, like the aspen, we are committed to taking this journey together as a community.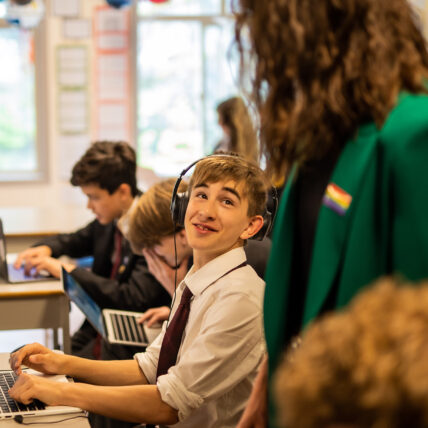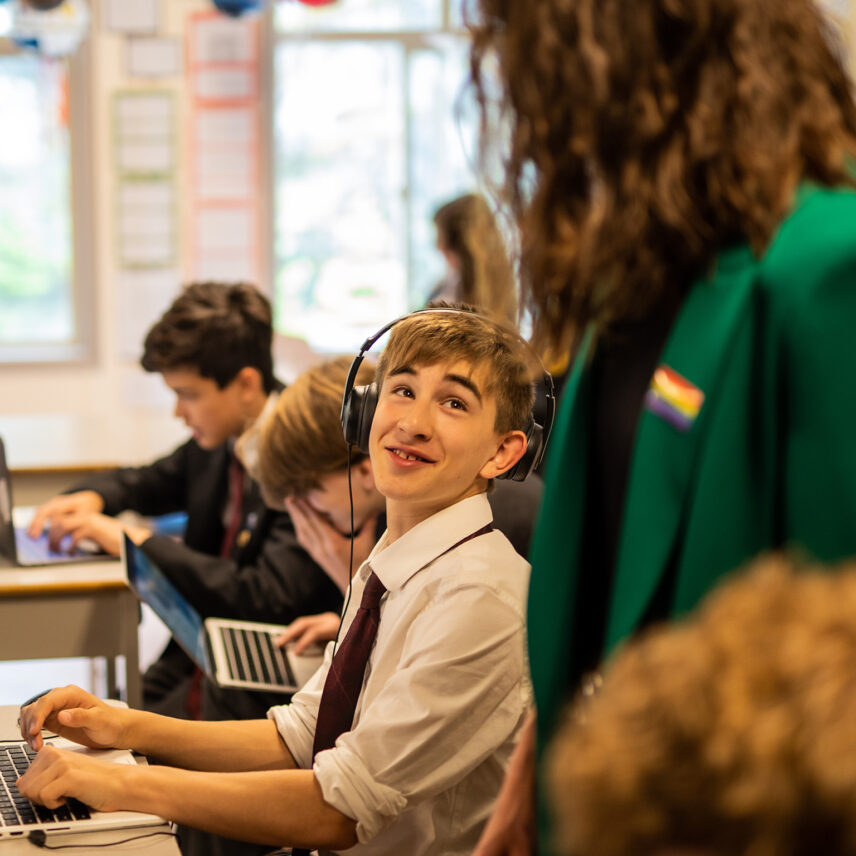 International Baccalaureate
The IB Curriculum
Developed in the 1960s by educators from around the globe, the IB programme aims to develop inquiring, knowledgeable, and caring young people who help create a better world through intercultural understanding and respect. The curriculum and diploma encourage students to become independent thinkers, who are able to ask questions, evaluate information, and construct their own systems of knowledge. This critical thinking, paired with compassion and curiosity, ensures students will thrive in post-secondary and beyond.
1998–2000

A small group of parents begin talking about starting an independent school in Nanaimo, where their children could benefit from a tight-knit community, enriched academics, and personalized learning.

2001-2002

The dream is becoming a reality, and the challenging work begins! A Board of Governors is formed, Aspengrove School is chosen as the school's name, and the official opening is set for September 2003.

2003

A lease is secured, and a modular building is purchased. In September, the doors open to the founding families, with a total of 39 children enrolled from Pre-Kindergarten to Grade 8 (Grades 9-12 would be added yearly thereafter).

2005

When a beautiful and expansive property comes up for sale, the school comes together to donate funds and services to secure it as the permanent home of Aspengrove School.

2006–2008

Enrollment continues to grow. Further site improvements allow for better use of the expansive outdoor spaces and the "music building," known as "Treehouse," is constructed.

2015

Additional outdoor campus improvements are made with a new PYP playground, sport court, and an upgraded field.

2016

As the school community grows, an additional science lab is needed for the Diploma Programme as well as more classroom and office space. The building would evolve to become "DP Hall."

2019–2020

Families once again generously donate to the school so construction can begin on Aspengrove's Athletic & Activity Centre. In March 2020, the doors to the state-of-the art "Ravens Nest" are opened!
Previous Slide
Next Slide
Why Aspengrove
The Reasons Parents Choose Us
01
We provide students with a challenging and inspiring education, one that develops their lifelong love of learning, prepares them for post-secondary, and ensures their continued success.
02
We are one of only 12 schools in Canada certified as continuum schools, meaning we teach IB from Junior K to Grade 12. With its strong academic focus, the IB Curriculum also fosters healthy, resilient, and well-rounded individuals.
03
Aspengrove students receive a personalized education. Our teachers work with and support each student as individuals, championing their interests and providing them with opportunities to pursue their passions and enhance their strengths.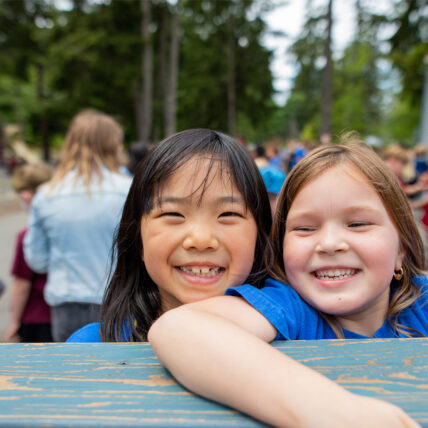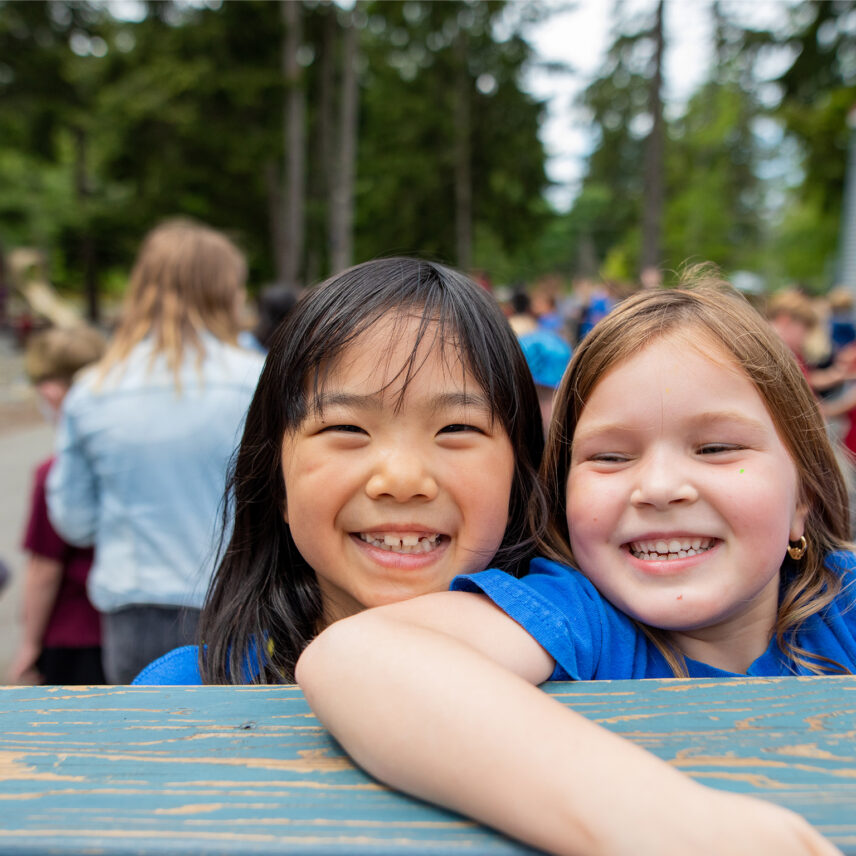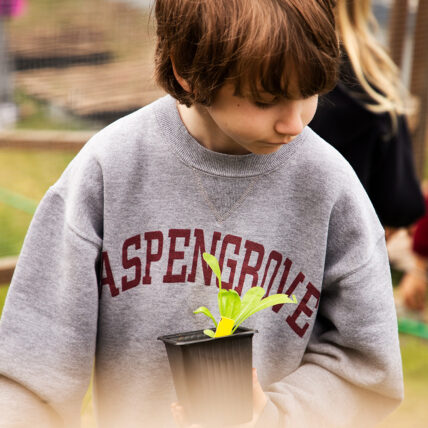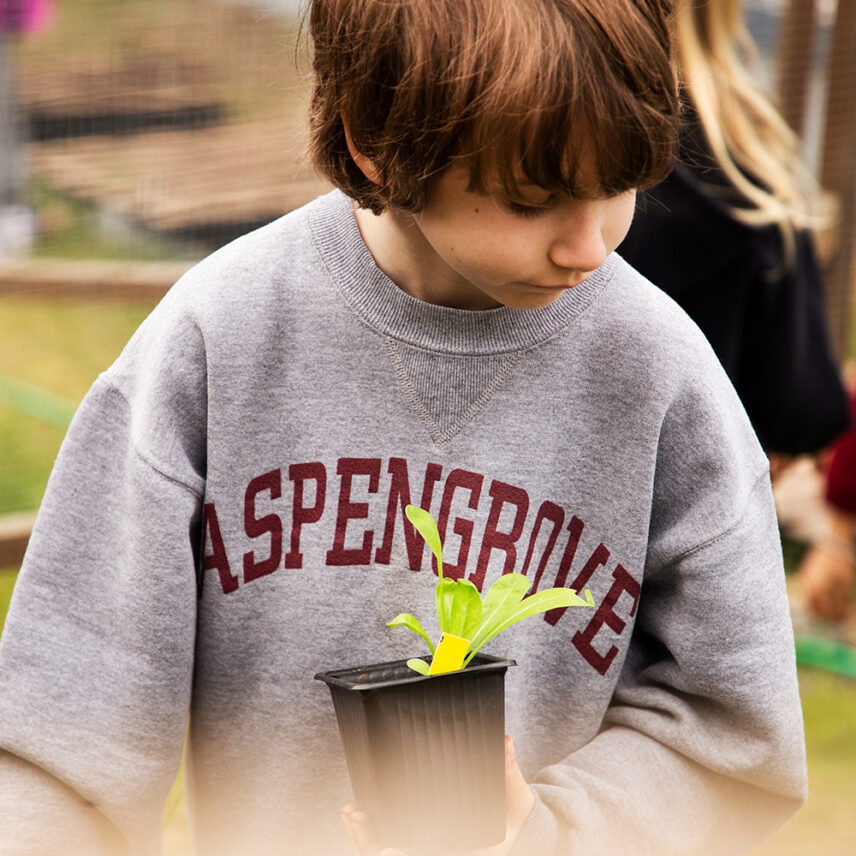 Learn more about Aspengrove—from home!
Register for our Virtual Open House, where you'll hear from our Head of School and Principals and learn more about our IB programme and academics, our extracurricular programs, and our dedicated faculty.
Discover Our Campus
Aspengrove School is nestled on a campus spanning 40 acres, a stunning setting where students can experience the great outdoors.