At a Glance
Skill Development, Exercise, and a Whole Lot of Fun
Ravens Athletics is an integral part of the spirit of our community. With a supportive community, dedicated resources, and passionate faculty and coaches, the Athletic Program provides students opportunities to develop healthy, lifelong habits through a variety of intramural, recreational, and competitive sports.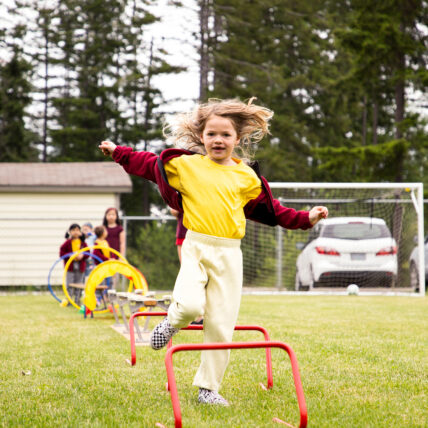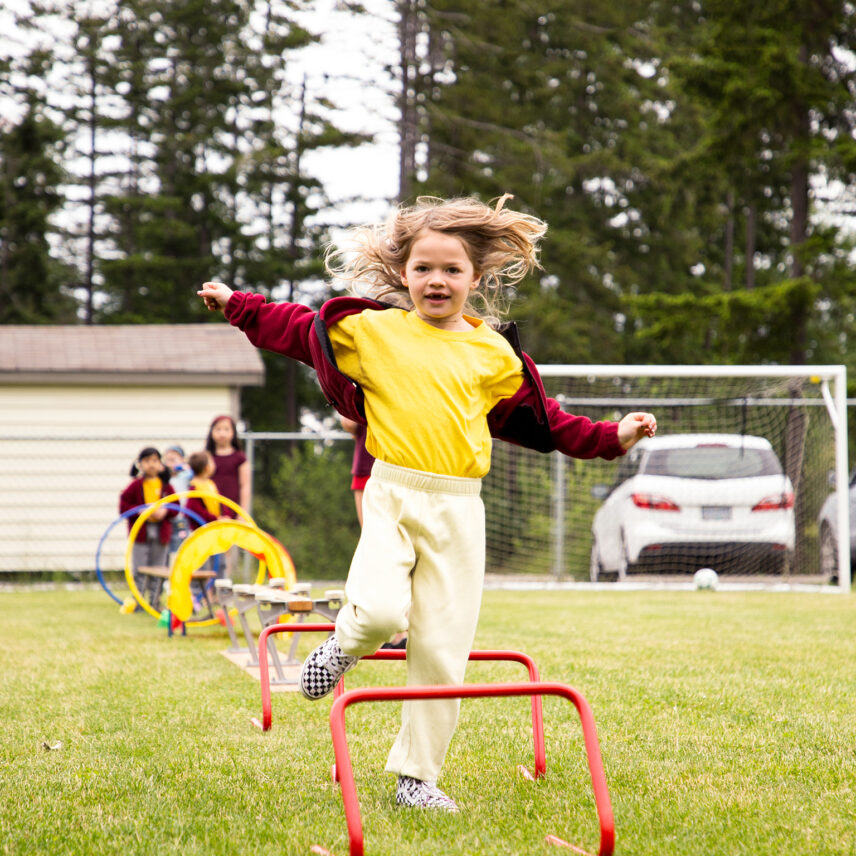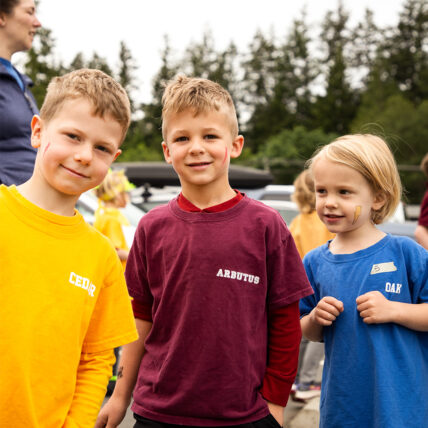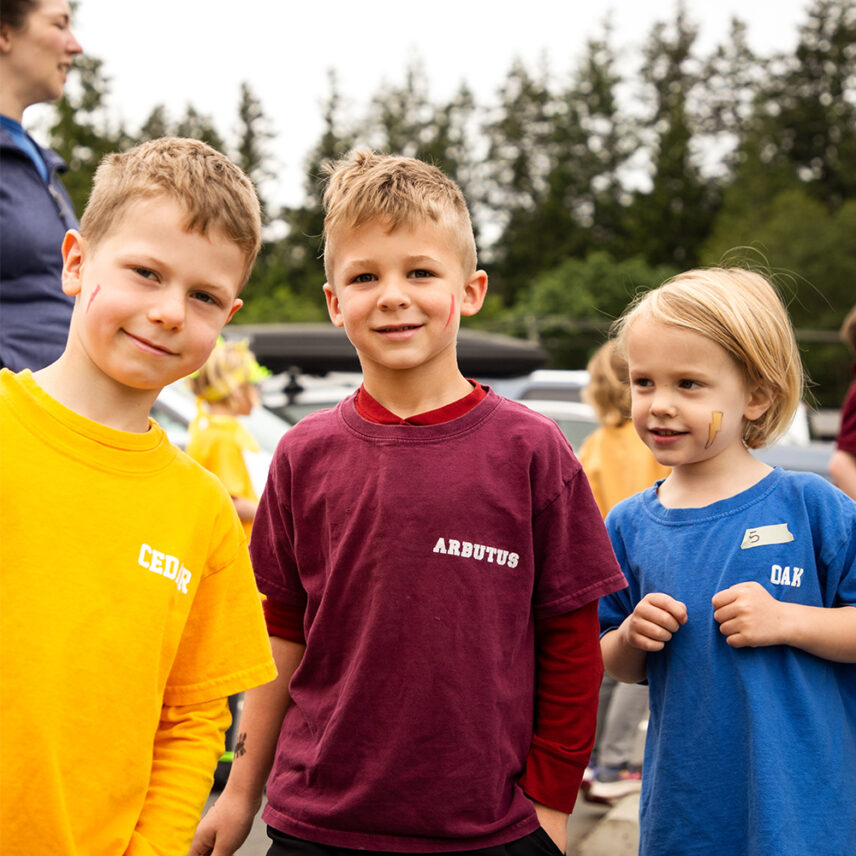 Primary Years
Multi-skills Club
Tripleball
Cross Country Club
Volleyball Club
Badminton Club
Basketball Club
Track and Field Club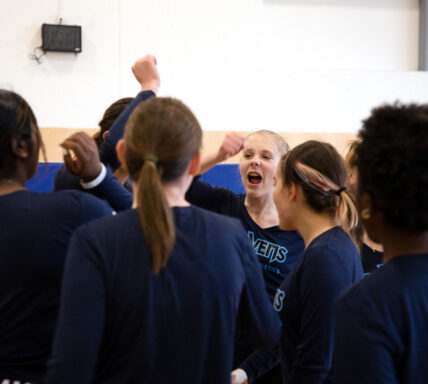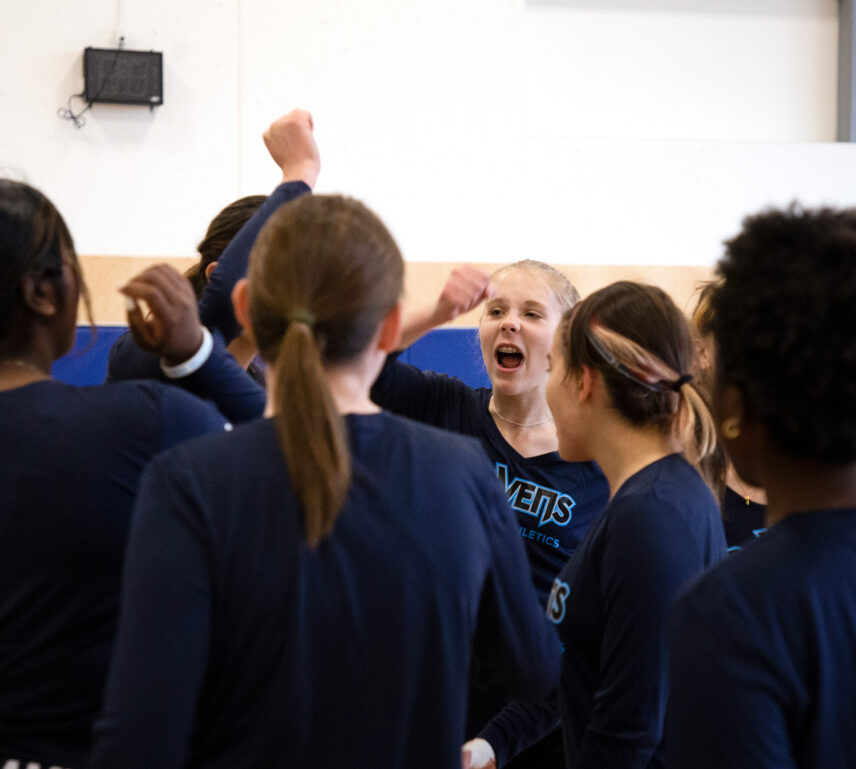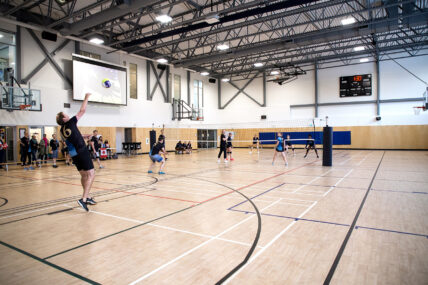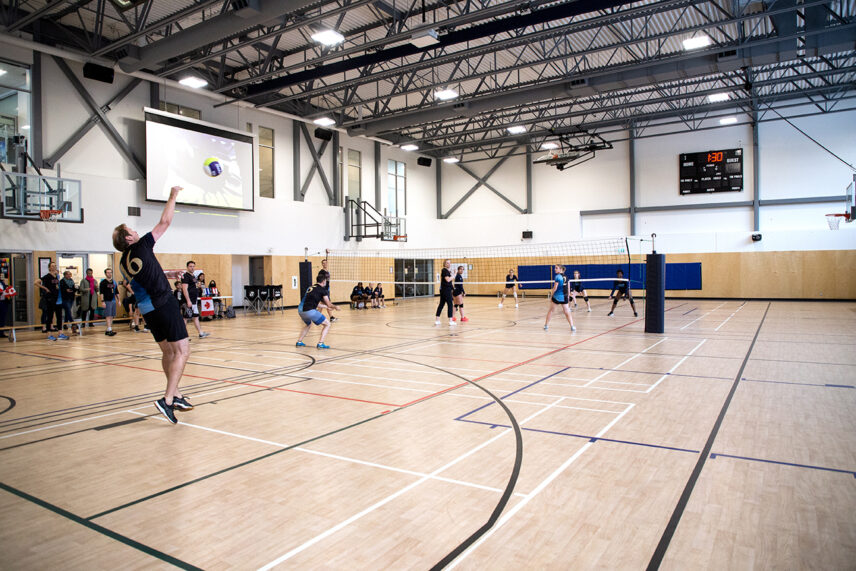 Middle Years & Diploma
Recreational Soccer
Recreational Volleyball
Yoga
Cross Country Running Club
Swimming Club
Explore Our Co-Curriculars
In addition to exceptional academics, Aspengrove is proud to offer students plenty of co-curricular opportunities, where they can have fun, develop skills, and collaborate with one another.