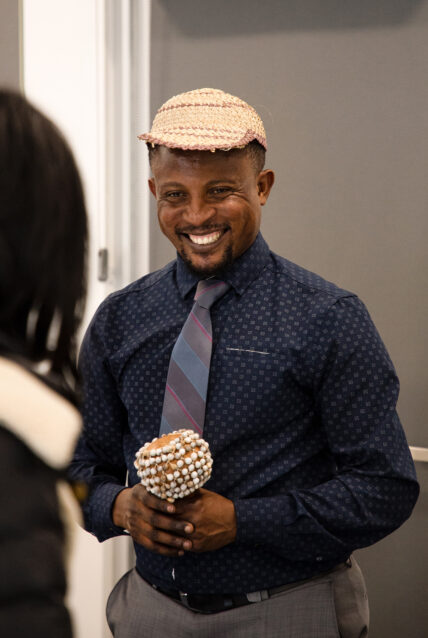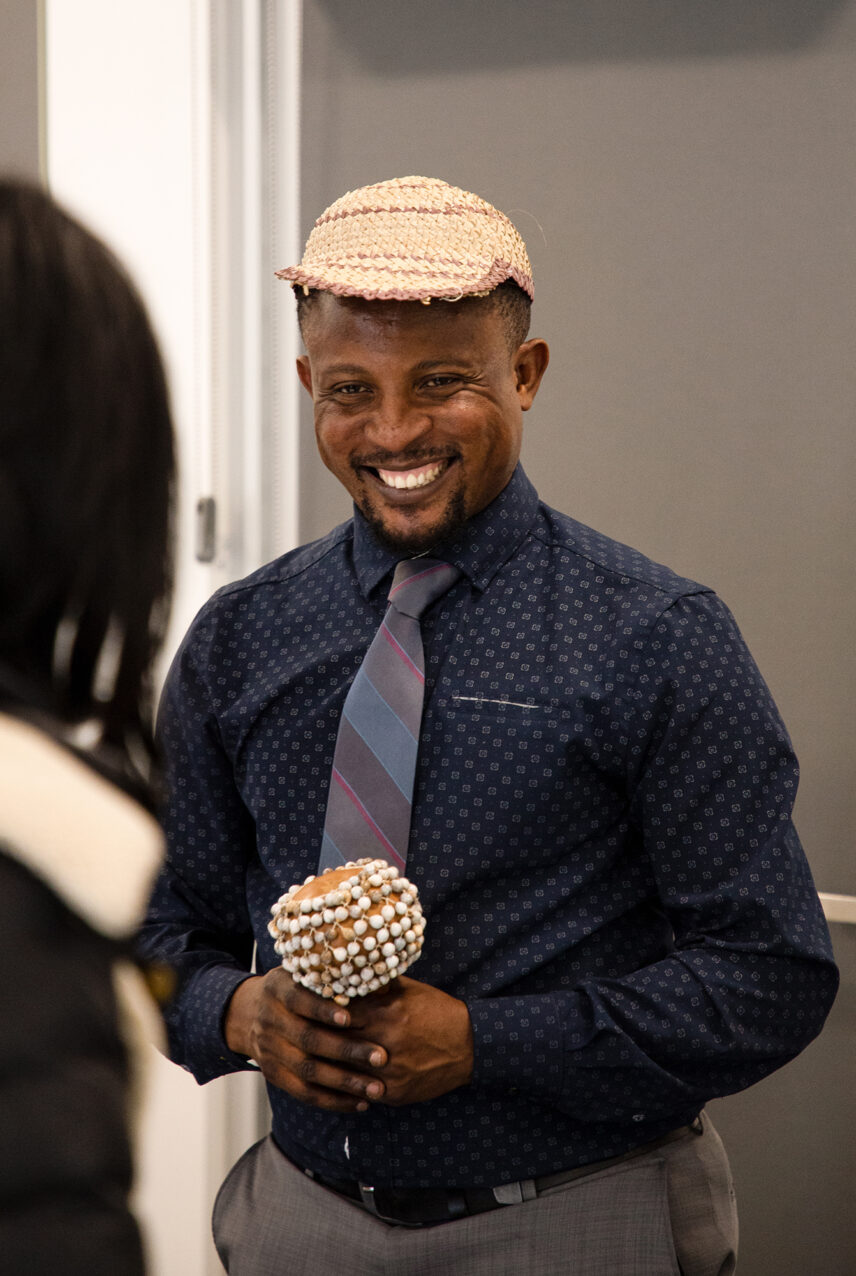 Meet Mr. Bahati
Bertin has been teaching French Language Acquisition for nearly 16 years, 5 of which have been at Aspengrove School. Bertin strives to help his students develop strong language skills in French and other languages, as well as help them develop a deeper appreciation for cultural understanding. Beyond language proficiency, he focuses on helping his students develop a broader perspective of the world and embrace cultural diversity, instilling in them curiosity and openness toward different cultures, and fostering respect and empathy.
What do you love most about your work?
"I see Aspengrove School as a supportive community with a great commitment to excellence, serving engaged and motivated students. Such a community that prioritizes providing high-quality education, encouraging professional growth is enough to satisfy my career goals. I have been here for just 5 years but every day is just another step forward."
What inspires you?
"What inspires me the most is the opportunity to help my students communicate with people from different places and cultures. I firmly believe that language learning not only enables effective communication but also fosters understanding and connection among individuals worldwide. Witnessing my students develop their language skills and gain intercultural awareness gives me a profound sense of fulfillment. Additionally, I draw inspiration from my commitment to continuous professional development. Attending workshops, conferences, and networking with other language enthusiasts allows me to stay updated with the latest teaching methodologies and brings fresh ideas to my classroom. Overall, the potential to make a positive impact on my students' lives and contribute to a more interconnected world serves as a constant inspiration for me."