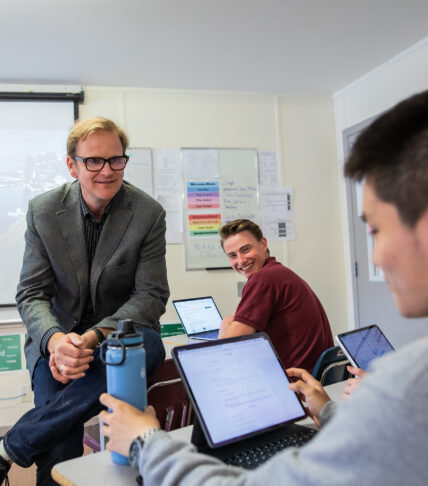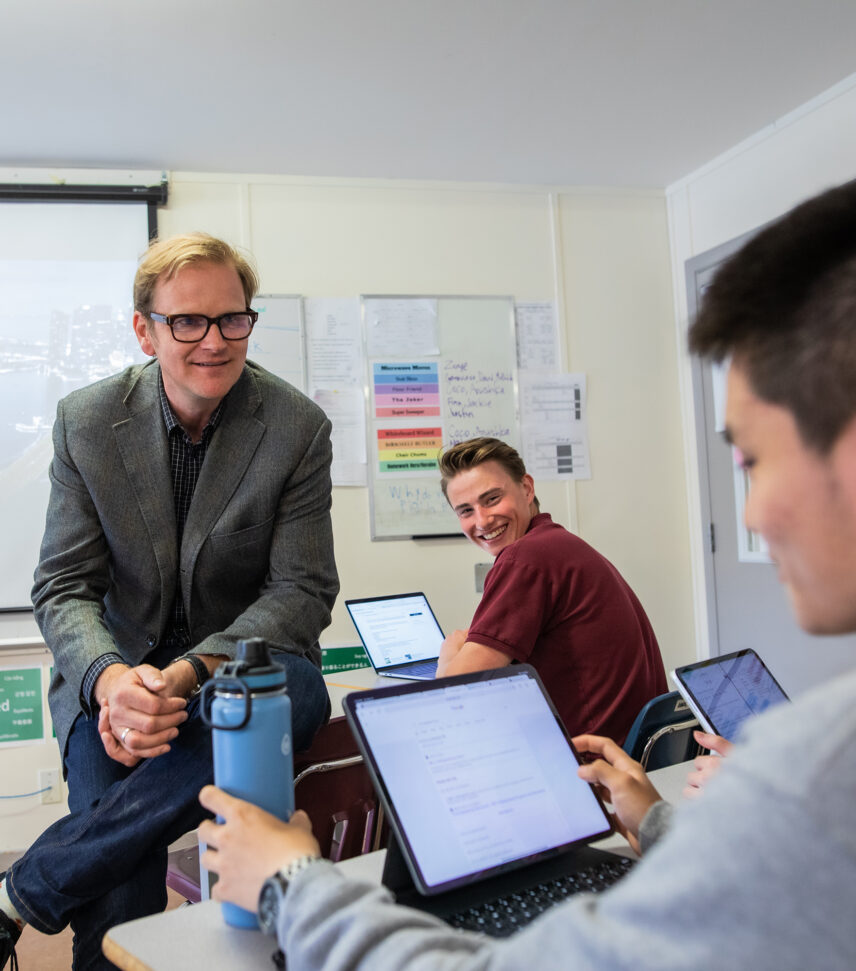 Meet Mr. Eriksson
Prior to his current role as a Language & Literature and French teacher at Aspengrove School, J.O. has been teaching for the past 23 years in various countries such as Finland, the Czech Republic, Ireland, Kyrgyzstan, and Germany! Through his teaching, J.O. hopes to help his students feel the exhilaration and power of language, as well as feel more confident to raise their voices.
What do you love most about your work?
"Fostering curiosity and a love of learning about the world. In addition, the wonderful community of students, parents and colleagues!"
What inspires you?
"Helping ignite the creativity and curiosity in every student and watching them grow into their ideas."