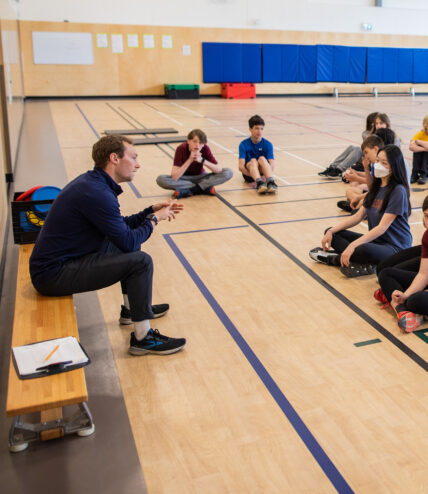 Meet Mr. Holmes
Luke has been a Physical Education teacher at Aspengrove for the past 2 years. In his role, Luke strives to help students learn how to be comfortable with being uncomfortable by trying new things and challenging themselves to be a better version of themselves each day.
What do you love most about your work?
"Seeing students accomplish their goals! I also enjoy the positive, supportive and inclusive environment that our community has created."
What inspires you?
"Seeing people strive for their goals."