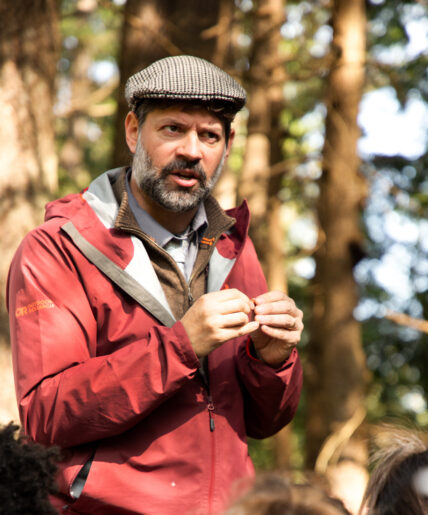 Meet Mr. Kaethler
Norm has taught science to students in grades 6 to 12 since 2008. His goal is for students to leave his class understanding that science is a powerful lens with which to examine the world. "It can be predictive and explanatory," he explains.
What do you love most about your work?
"At Aspengrove, I love watching students light up with confidence and with new ideas. I also enjoy having the opportunity to collaborate with amazing colleagues."
What inspires you?
"Spending time outdoors with my family. My hobbies are beekeeping, permaculture garden design, ukulele, brewing, and frisbee."