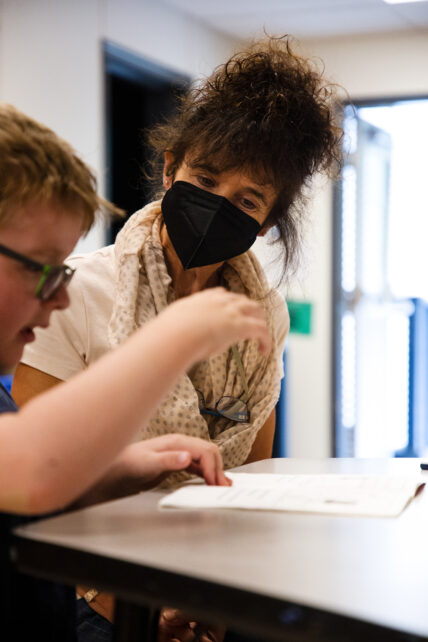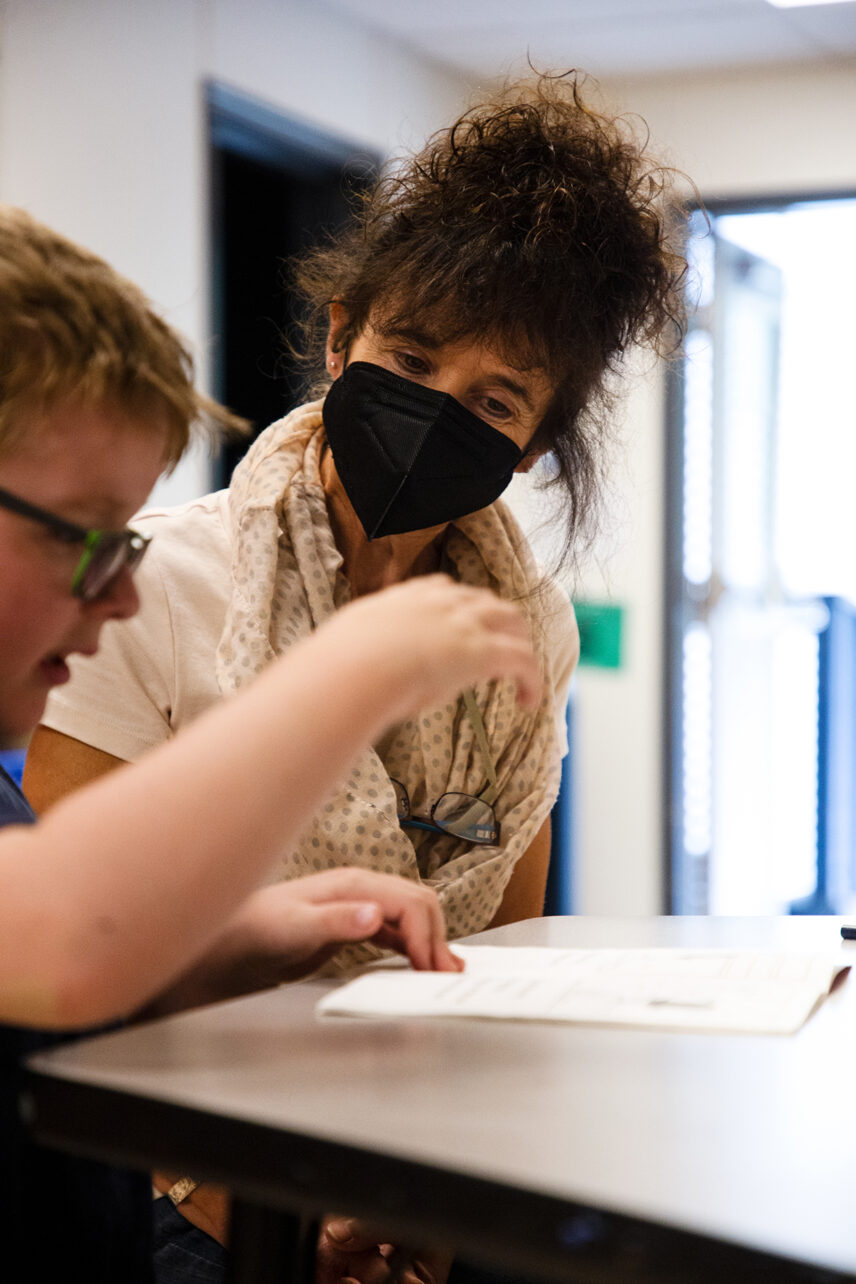 Meet Mrs. Swanton
Wendy has worked at Aspengrove since 2009 as a teaching assistant in the Primary Years Programme. As an educational assistant, she strives to help students believe in themselves and develop strategies to independently problem-solve. "Seeing the smiles and a sense of pride on the students' faces when they've accomplished something they were finding difficult is incredibly rewarding," she says.
What do you love most about your work?
"I love the fact that Aspengrove is a continuum school and you get to see the students blossom and grow as they work their way up the grades. You truly build connections with students and families."
What inspires you?
"My garden: I used to run my own floristry business in the UK, so in my spare time I love to garden and plant different varieties of plants to attract bees."