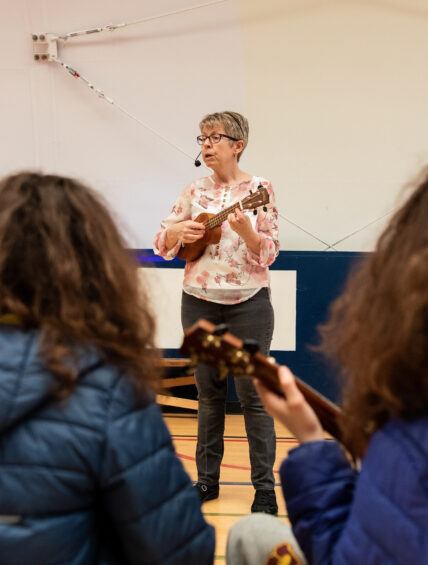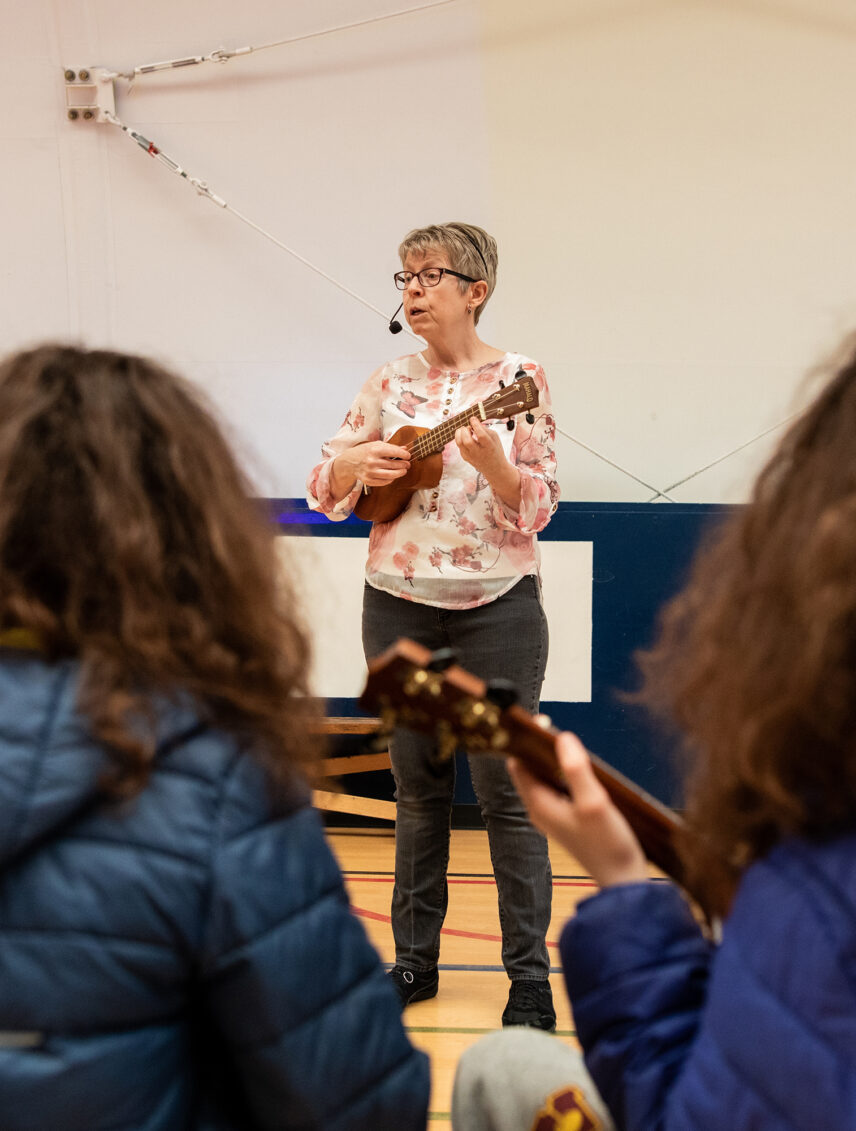 Meet Ms. Gunn
Cathryn has been a Primary Years Music and French teacher at Aspengrove for the past 10 years, but has been teaching for the past 30+ years in Canada, the United States, and the United Kingdom! 
What do you love most about your work?
"One of the most rewarding things about teaching at Aspengrove School is that we are all able to make a meaningful contribution to the community."
What inspires you?
"I am inspired by the students I teach. My hope is that I can, in turn, inspire them through the music they learn as well as help them to discover a love of music and learning!"