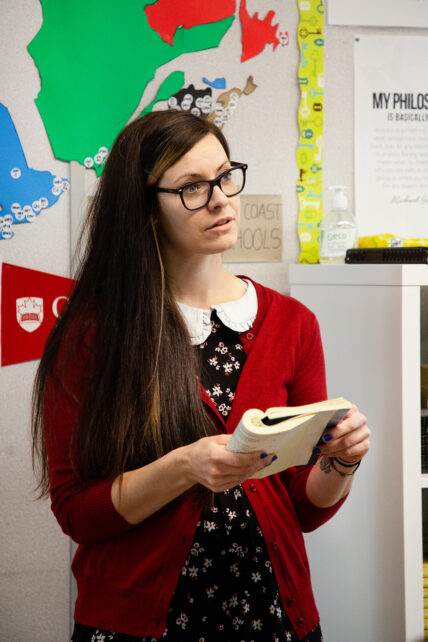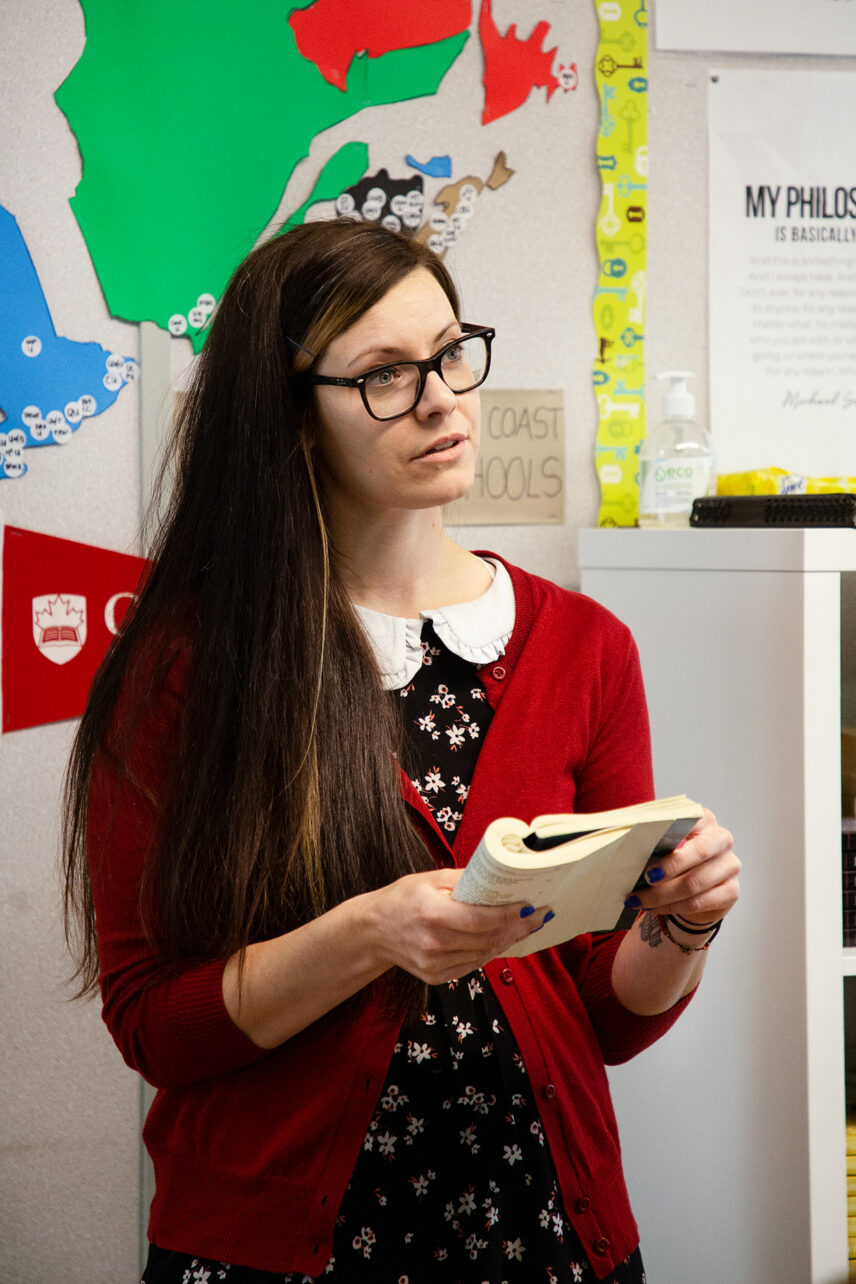 Meet Ms. Nahrgang
Jenn has been teaching for nine years. At Aspengrove, she teaches high school literature and acts as the university counsellor. Her goal is that her students leave her class understanding the importance of expressing themselves through writing and storytelling.
What do you love most about your work?
"The best part of teaching is definitely creating relationships and inside jokes with students! I enjoy working at Aspengrove because the faculty are like family and the students truly become lifelong friends. Alumni come back to visit and we love catching up with them!"
What inspires you?
"As a literature teacher, it's probably no surprise that I am inspired by great writing that draws you into another world. I also love music, especially seeing my favourite bands perform live."