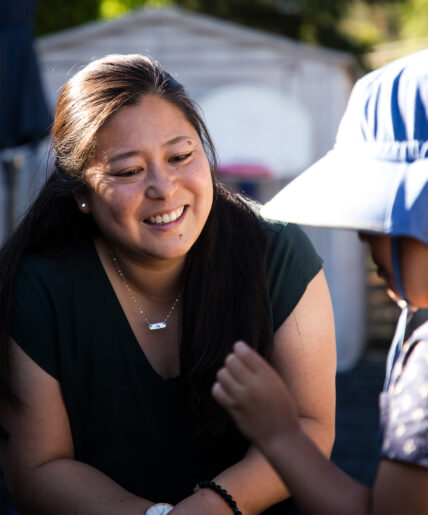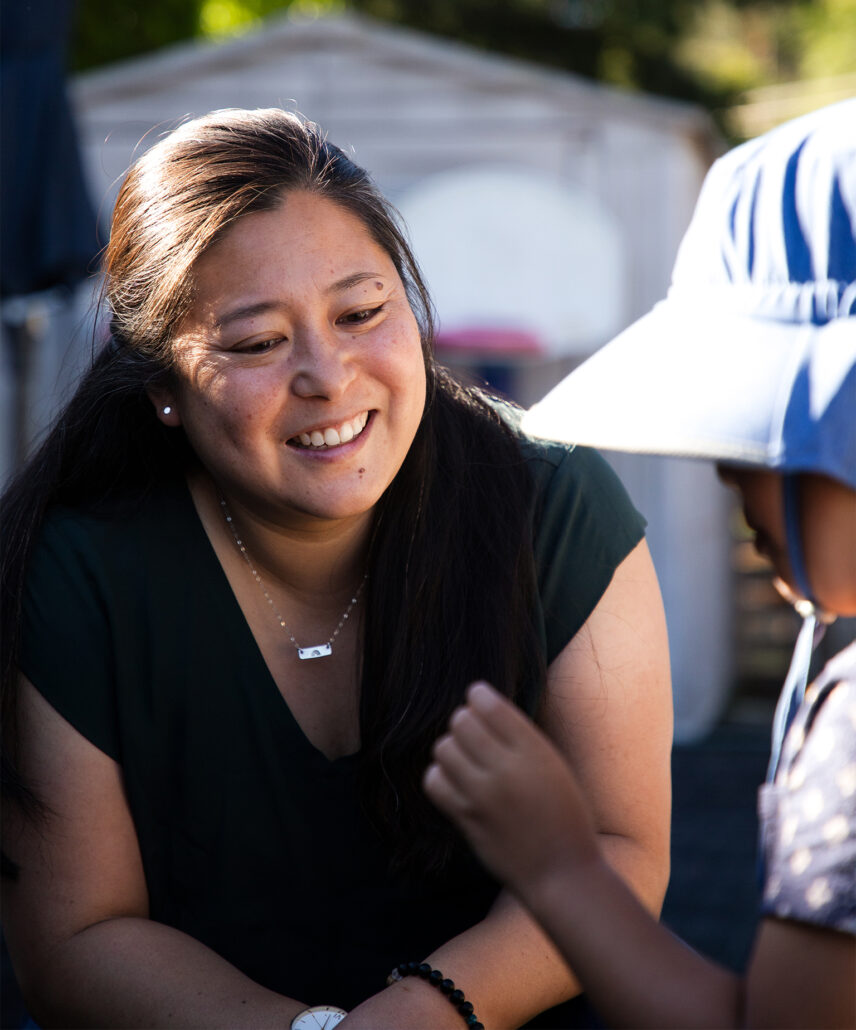 Meet Ms. Ishii
Yuko has been an Early Childhood Educator at Aspengrove School for 15 years. As a teacher, she strives to help her students be comfortable with who they are and to build self confidence. She enjoys watching her students explore and make discoveries.
What do you love most about your work?
"One of my favourite things about working at Aspengrove is watching students grow from JK all the way to Gr. 12. I also enjoy being part of an inspired and supportive team."
What inspires you?
"Trying new things, whether it's a sport or a new dish! A fun fact about me is that I played field lacrosse when I was in university. And I love spicy food!"