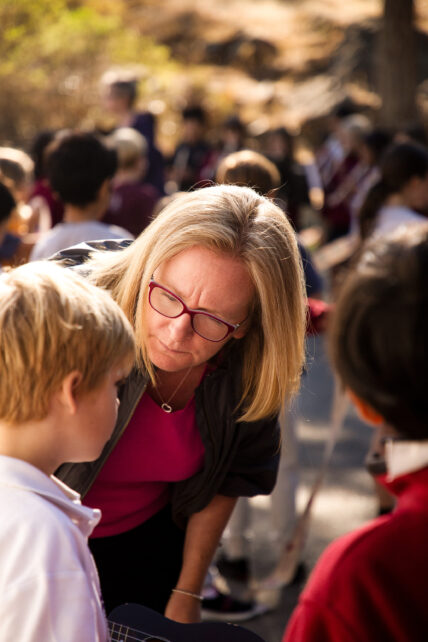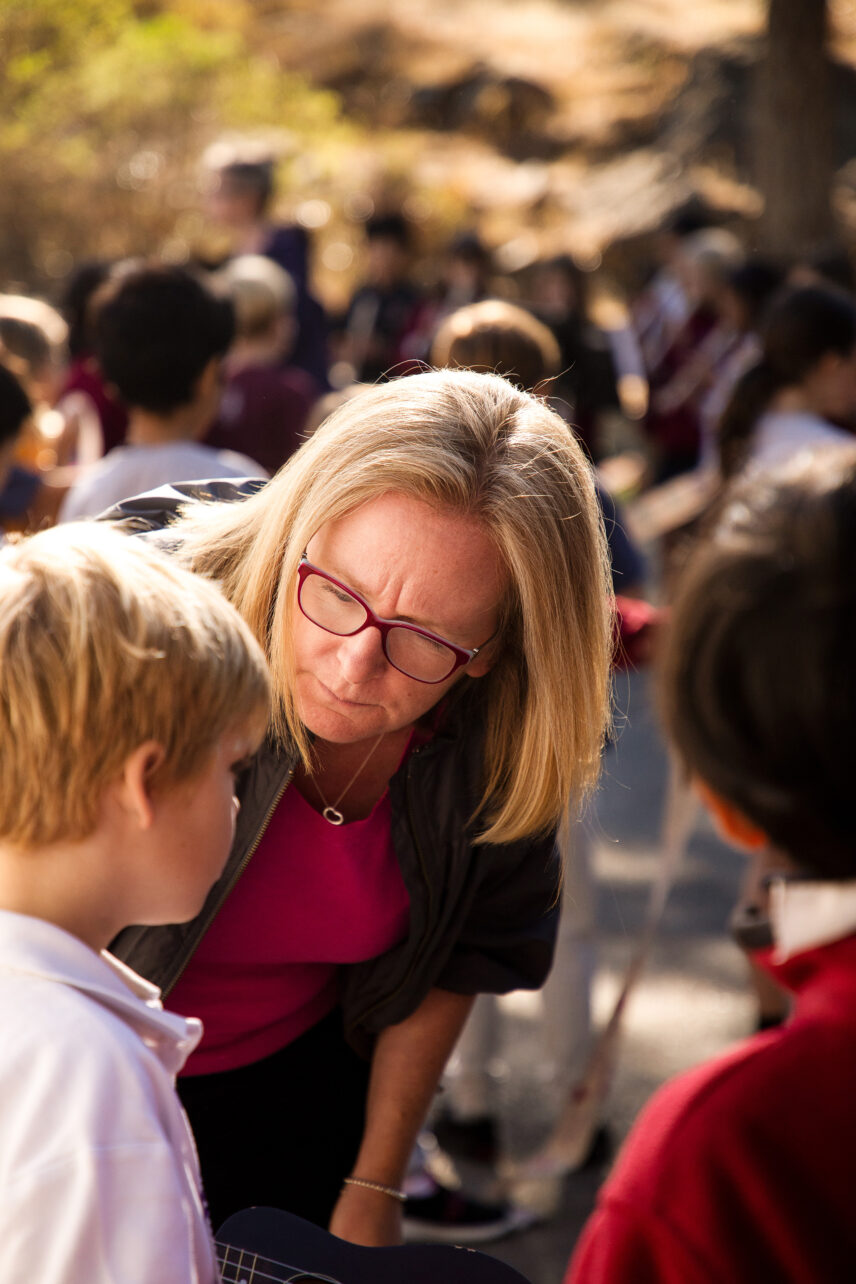 Meet Mrs. Riordan
Susan Riordan started at Aspengrove School in the fall of 2012 as a Grade 2 teacher. She has since transitioned from the classroom to full-time Administrator, taking on the role of Primary Years Programme (PYP) Coordinator in 2015 and Principal of the Primary Year Programme/Junior School in 2017. Susan earned a B.A. in Psychology from Trent University, her B.Ed from the University of British Columbia, and an M.Ed (Educational Leadership) from the University of Victoria. 
Before her time at Aspengrove School, Susan taught Grades 3 and 5 at Stratford Hall in Vancouver. It was here that she learned the inner workings of the International Baccalaureate (IB) programme. Susan trained to be an IB workshop leader and school evaluator and has been part of many teams working for the IB. 
In her role at Aspengrove School, Susan leads the PYP staff in curriculum review and enhancement, ensures compliance with both the British Columbia Ministry of Education and the expectations of the International Baccalaureate programme, and provides support and guidance to the PYP teachers with their planning and implementation of the curriculum. She communicates regularly with students, parents, and teachers about school events, expectations, and the details of day-to-day school life.