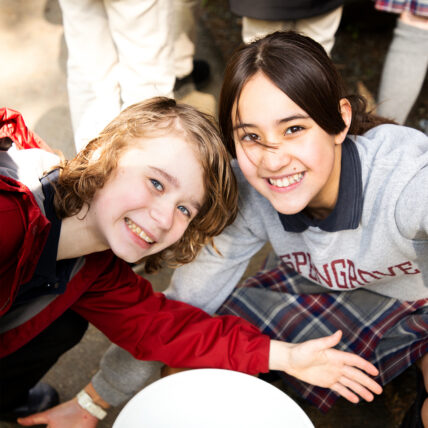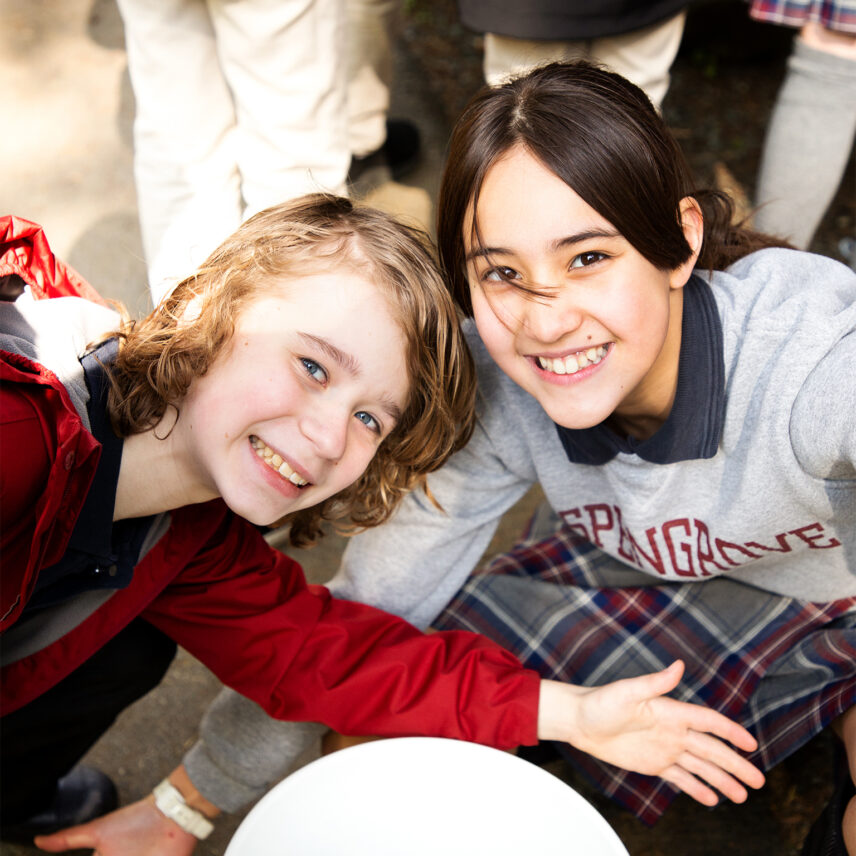 At a Glance
Making Every Day an Inspiring Experience
Our Middle Years Programme encourages students to engage deeply in their learning, helping them build a strong foundation for their future and develop a lifelong love of learning. Our goal is to help students find the best in themselves so that they will go on to make a difference in the world.
program benefits
Making Every Day an Inspiring Experience
01
The MYP is a holistic program, empowering students to meet academic challenges, build life skills, and develop intercultural awareness, preparing them to live meaningful lives in their local and global communities.
02
Our school leaders and educators participate in high-quality professional development opportunities, ensuring they continue to deliver an exceptional educational experience to their students.
03
All IB World Schools are required to participate in an ongoing process of review and development, using the same programme standards and practices, to guarantee the IB curriculum is successfully delivered.
Academics
MYP Programme
The Middle Years Programme encourages students to make practical connections between their studies and the real world. The curriculum framework comprises eight subject groups, which provide students with a broad and balanced education.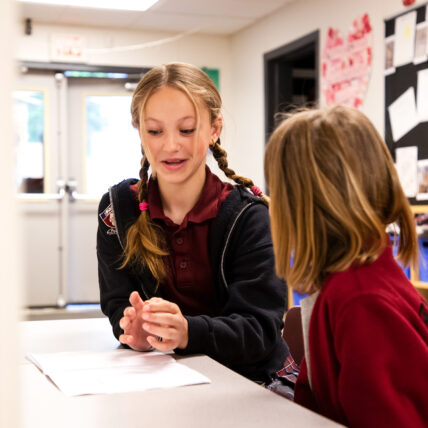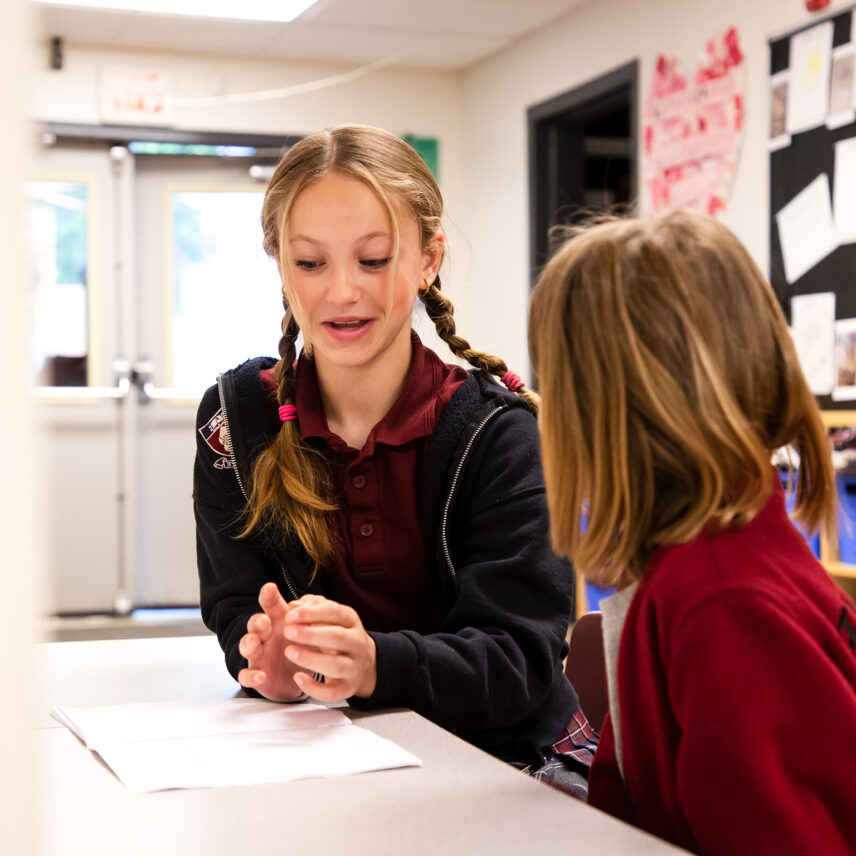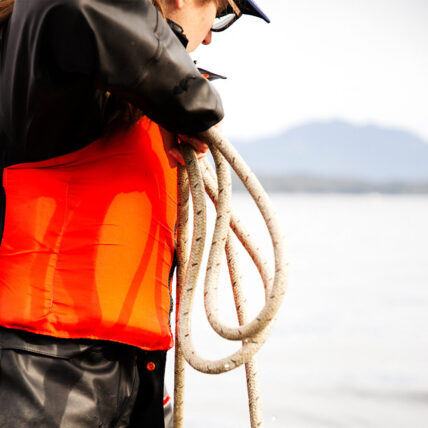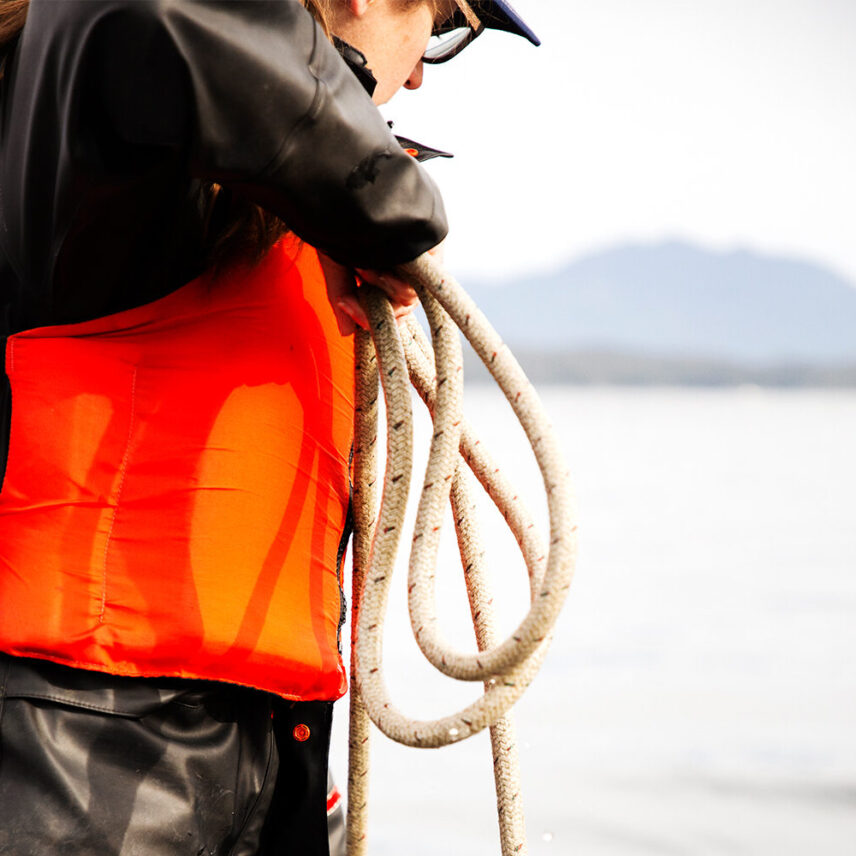 Experiential Learning
Middle Years students are presented with exciting experiences that complement their academics, ranging from inspiring leadership and volunteer opportunities to fun outdoor education adventures, such as kayaking the ocean surrounding Vancouver Island, hiking some of the Island's well-known peaks, and spending multiple-day camping trips in remote locations!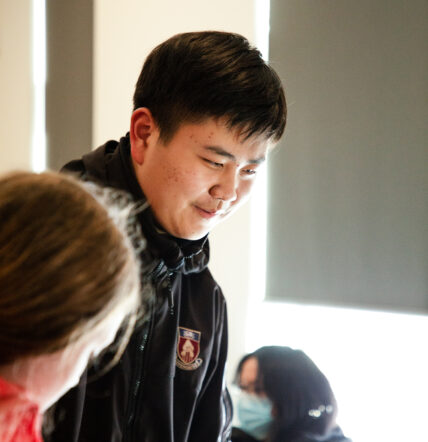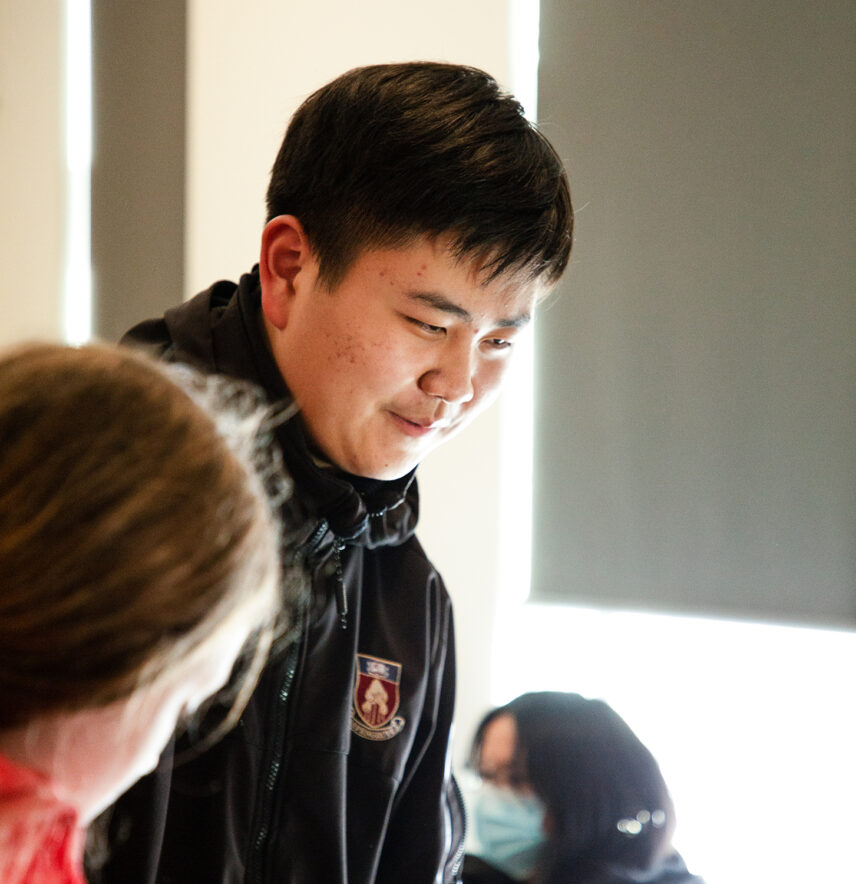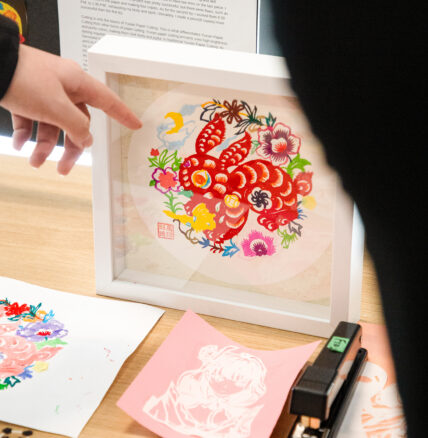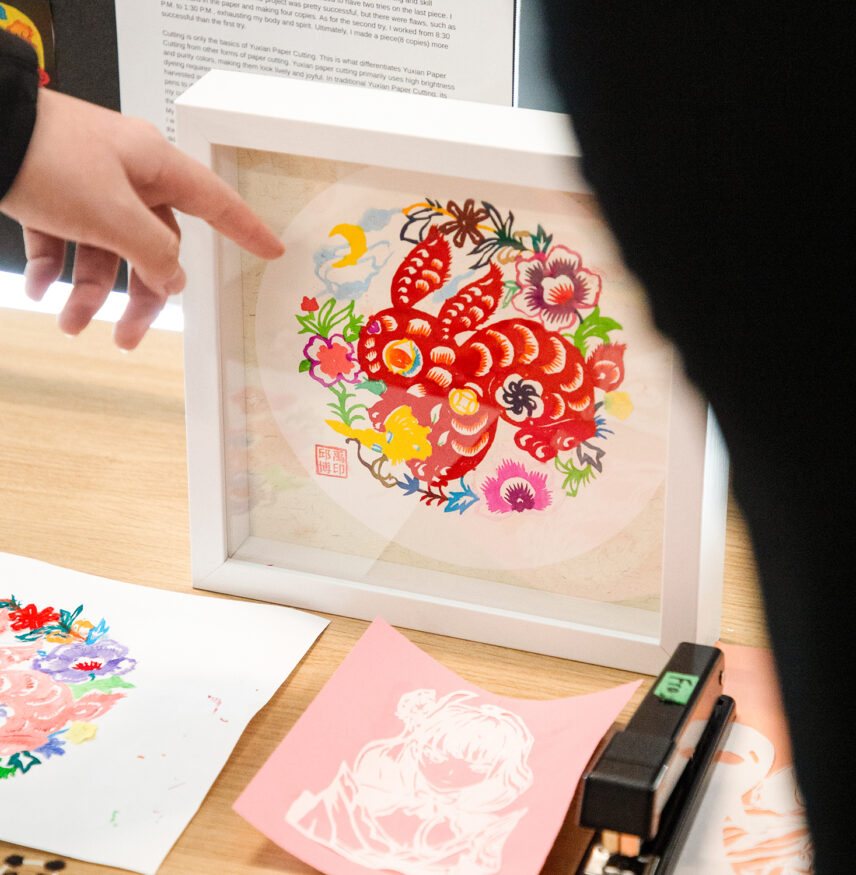 Personal Project
In Grade 10, Aspengrove School students are required to complete a journey of learning that stretches, inspires, and empowers their minds to create one all-encompassing project based on a passion of theirs or on a learning goal. From creating a completely functional video game, to writing a mystery novel, to conducting research on young people's self-esteem and mental health, our Middle Years students pursue a diversity of projects and passions.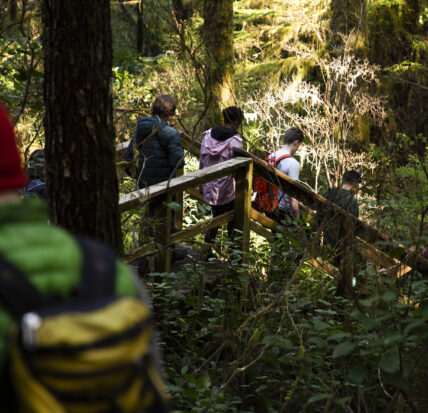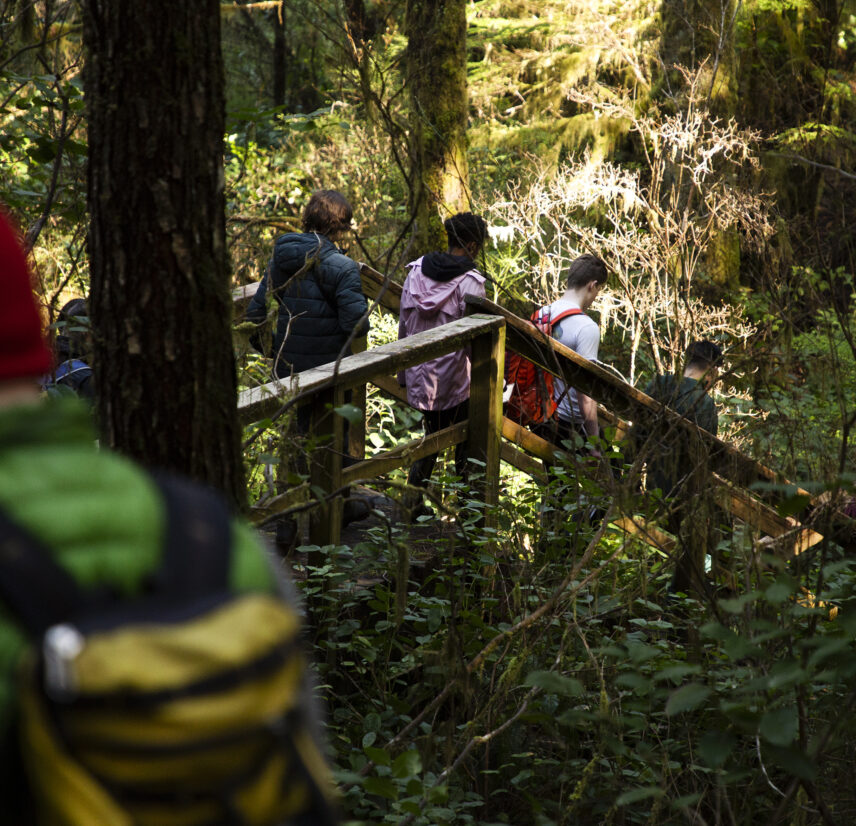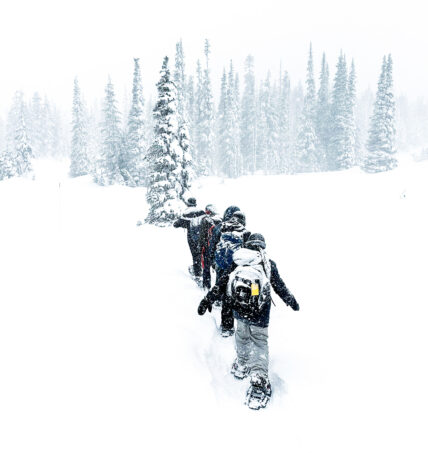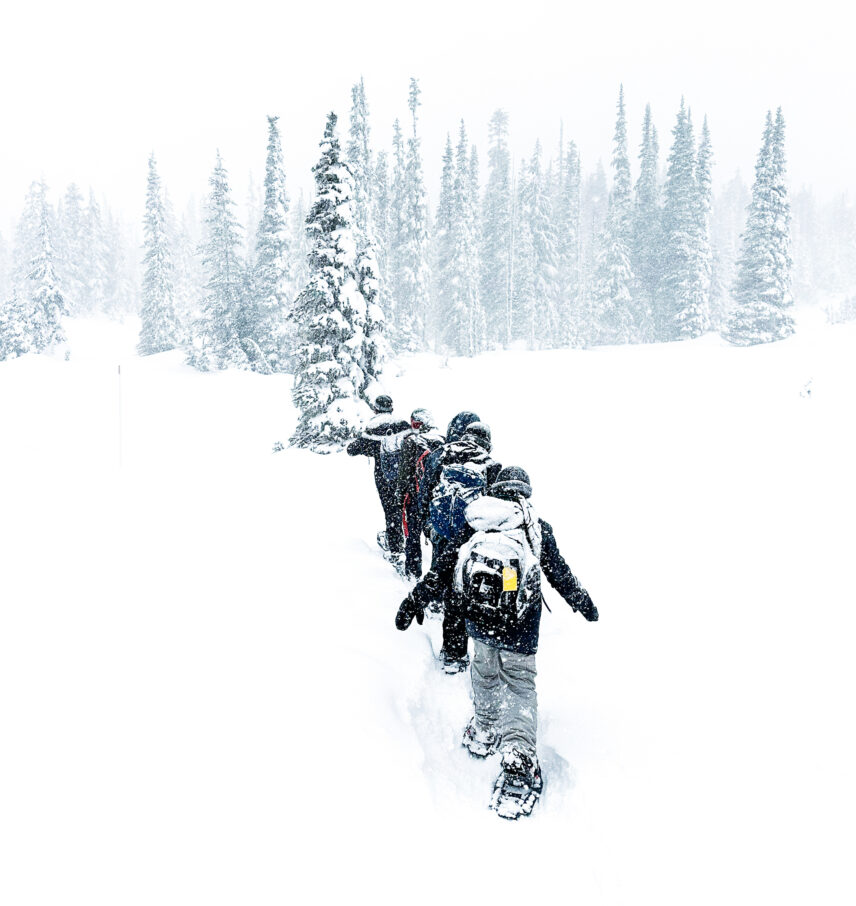 The Grade 10 Adventure Program
During their Grade 10 year, Aspengrove School students participate in The Grade 10 Adventure Program. The program provides students with one off-timetable day per week to participate in a variety of enrichment activities. These are known as 'Adventure Fridays'. Adventure Fridays incorporate the Indigenous Knowledge and Perspectives program within the BC Curriculum, and focus on five learning pillars: Student Leadership, Personal Projects, the Duke of Edinburgh Program, Indigenous Learning, and Outdoor Education.
Enrichment
An Enhanced Education
We aim to provide our students with a variety of enriching activities to support their various interests. From after school sports, music classes, and art classes, to table top board games, STEM class, and more, Aspengrove strives to allow students to join in and learn many valuable skills by being on a team or pursuing individual ventures.


"Our family has been part of Aspengrove for the last seven years. Our kids have been exposed to broad ideas, embraced critical thinking, and have experienced amazing opportunities as they mature into principled, caring young men. Aspengrove is a great community of classmates and friends. It is a fantastic school to belong to!"

"Aspengrove is a wonderful community not just for our children but for our family. The energy from the students and staff on campus is contagious! We are grateful to be able to send our kids to such a safe, enriching environment each day knowing that they are being inspired to reach their personal goals."
Previous Slide
Next Slide
The Diploma Programme
Learn more about how Aspengrove School prepares students for their Post Secondary journey through our Diploma Programme.